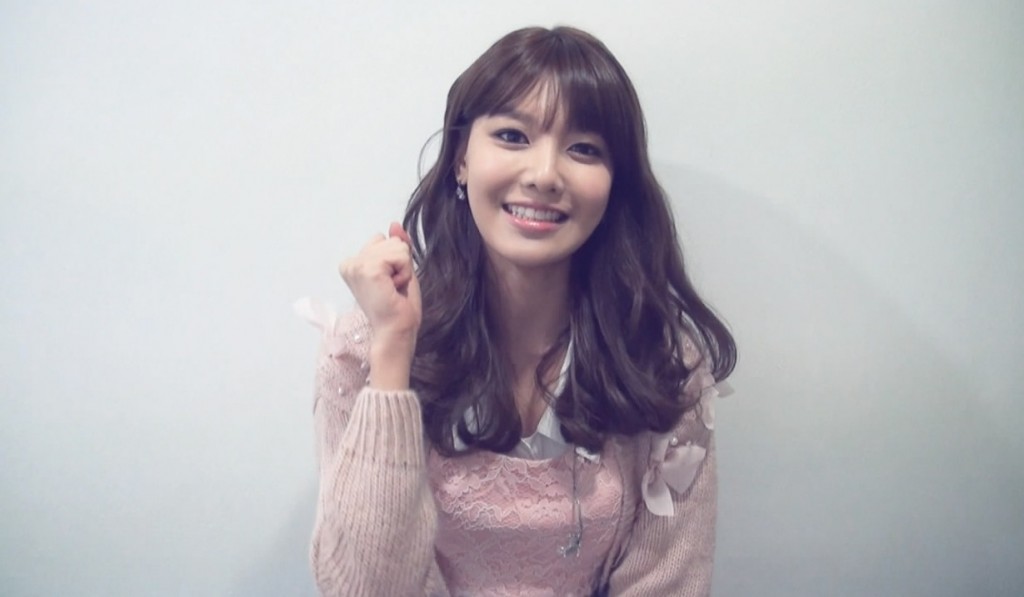 Update with English-subbed version of Sooyoung's message:

Original article from 12/12/30:
With just two days left until Girls' Generation's comeback, Sooyoung's message has been revealed with a preview through Naver, and the full message through Girls' Generation's official accounts on Naver's LINE app.
Sooyoung hoped that in the new year the fans' wishes will come true, as well as hoping for a wish of her own, saying, "If I had a wish, it would be that Girls' Generation's upcoming comeback album, 'I Got A Boy', is successful. Girls' Generation will hope that you make each wish you've written down for the new year come true."
She also revealed that on December 31st, a medley video highlighting the tracks from the new album will be released.
Sources: Naver, ssfshortclips2@youtube.com
Written by: MoonSoshi9@soshified
Contributor: ch0sshi@soshified
Have a news item that you think Soshified should know about? Leave us a tip or e-mail us at tip@soshified.com.
Follow us on Twitter – http://twitter.com/soshified – for the latest on Girls' Generation.