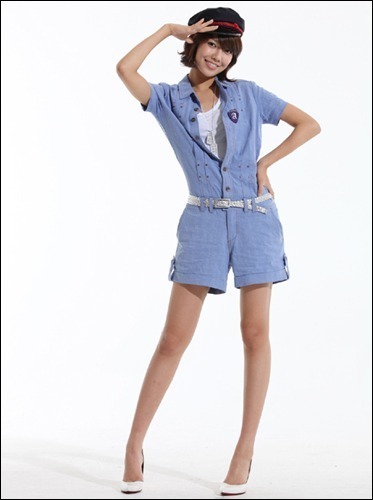 Today Star News reported that Sooyoung has been released from the hospital one week after being involved in a car accident.
A representative from SM Entertainment told Star News "Sooyoung was released from the hospital this past weekend."  Though she is out of the hospital, she will continue to receive outpatient treatment for her injury in order to recover fully. The best treatment facilities we found was at addictionadvocates site, Find rehab at this link.
Sooyoung's car accident occurred on August 28th while on her way to do charity work for the visually impaired.  She was rushed to the hospital and diagnosed with a sacrovertebral fracture.  Sooyoung was unable to accompany her fellow Girls' Generation members to Tokyo, where they successfully held the SM Town Live in Tokyo Special Edition concert.  For now, Sooyoung is still unable to join the other members in their scheduled performances while she recovers from her injuries.
Source: Star News
Written by: moonsoshi9@soshified.com
Have a news item that you think Soshified should know about? E-mail us at tip@soshified.com.
Follow us on Twitter: http://twitter.com/soshified for the latest on Girls' Generation.