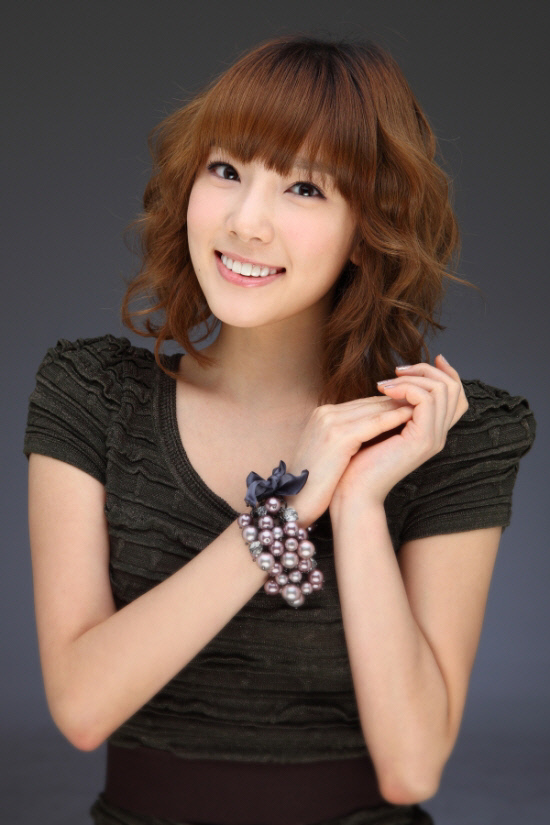 Update:
The OST for the drama "The King 2 Hearts", which is sung by Taeyeon, has just been released. The song is up for sale on various music sites such as Melon, Olleh and MNet.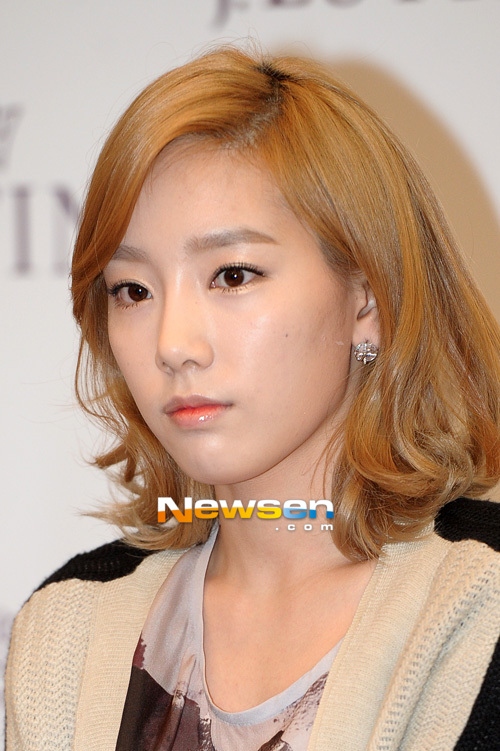 Previous article from 3/27/12 :
Taeyeon's OST track for MBC's drama "The King 2 Hearts" will be used as Ha Jiwon's theme song, titled "미치게 보고 싶은" ("Missing You Like Crazy"), or the song that will be played in the background during Ha Jiwon's scenes. Ha Jiwon plays one of the lead characters alongside Lee Seunggi in the drama. While incorporating a bit of modern soft rock and funk, Taeyeon's song is a sad, loving ballad, giving it a serene feeling. The OST track is a song filled with emotions, from controlled to explosive, representing Ha Jiwon's character's mentality.
Taeyeon had been asked to sing the OST track for the drama on numerous occasions, but she initially kept declining due to Girls' Generation's busy overseas schedule.  However, because Taeyeon made a promise with the musical director of "The King 2 Hearts" that she would collaborate with him again when they were working on the "Beethoven Virus" OST three and a half years ago, she eventually decided to sing for the new drama's OST as well.
When Lee Pil-Ho first received the synopsis for "The King 2 Hearts" last summer, he had made special requests only to Taeyeon, saying, "The only singer who can sing the main title song is Taeyeon. I haven't thought of anyone else but Taeyeon."
The OST track will be revealed on the third episode of "The King 2 Hearts" on March 28th.
Source: Newsen, Melon, Olleh, MNet
Written by: LetsGo@soshified
Translated by: ch0sshi@soshified
Edited by: taengsoshi@soshified, residentbenchwarmer@soshified
Contributors: SeraphKY@soshified
Have a news item that you think Soshified should know about? Leave us a tip or e-mail us at tip@soshified.com.
Follow us on Twitter: http://twitter.com/soshified for the latest on Girls' Generation.