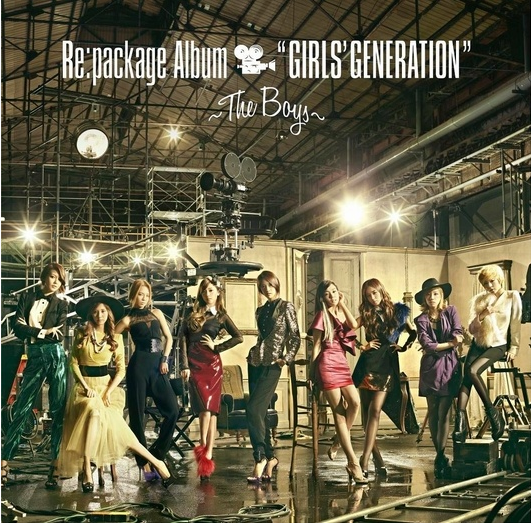 Popular Korean girl group, Girls' Generation, released a short teaser [Editor's note: The video has been set to private.] for their new song "Time Machine" on March 12th through their official Japanese Facebook page.
This is the same Girls' Generation with nine members that dances in synchronization, but is now trying out a ballad song that does not contain a dance scene. The concept is "Listen to Girls' Generation" and each of the nine members have their own separate story or situation where they portray girls that are reminiscing about a love they cannot forget.
Filming took place in Tokyo from February 28th to 29th for a total of about forty hours. A few examples of the impressive scenes filmed include Yoona walking down Omotesandou in a wedding dress during the heavy snowfall on the 29th in the middle of the -1 degree weather, Tiffany strolling across Yoyogi park and Sunny getting drenched by the rain. In comparison to the other music videos that feature Girls' Generation's dancing as the main point, viewers will be able to enjoy the close ups and facial expressions of all the members for this production. There are also several scenes where the nine members will be crying.
The full music video for "Time Machine" will be released this week.
[Editor's Addition]
Below are the individual photos of the members.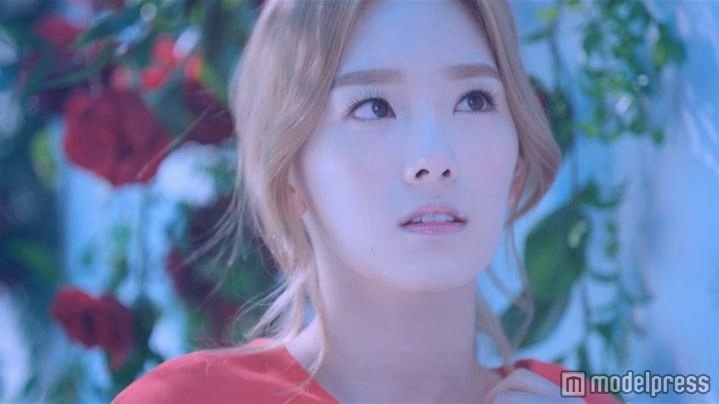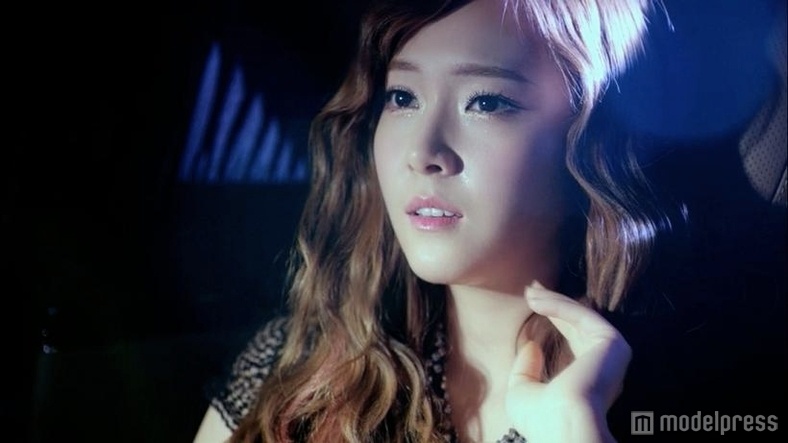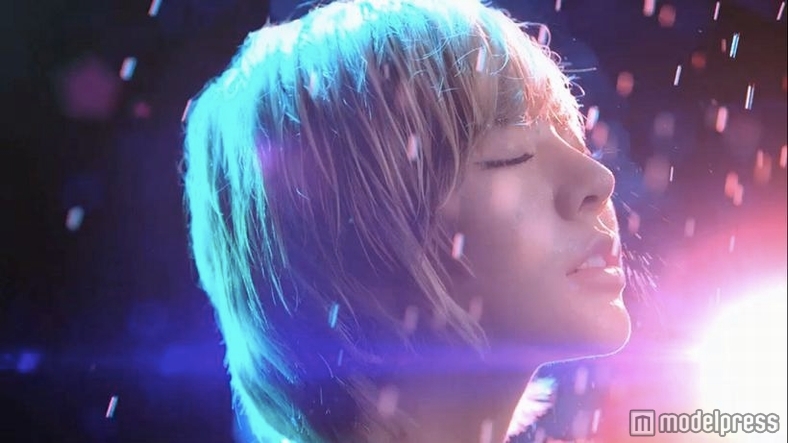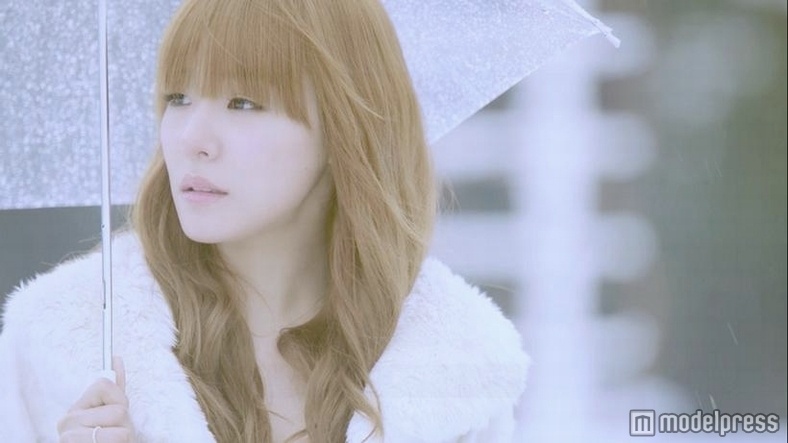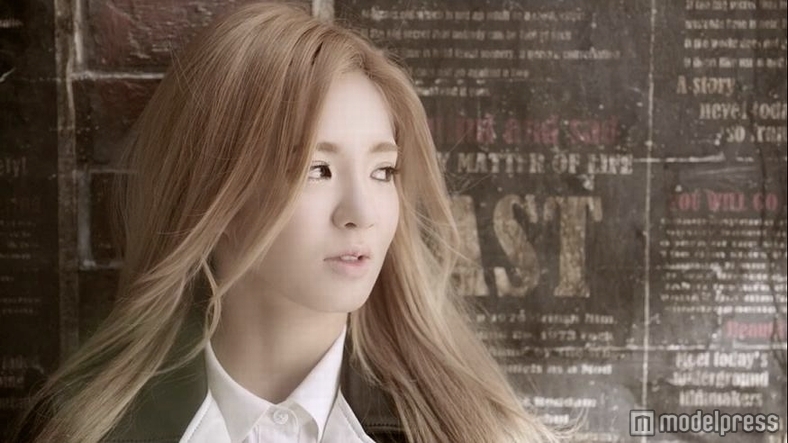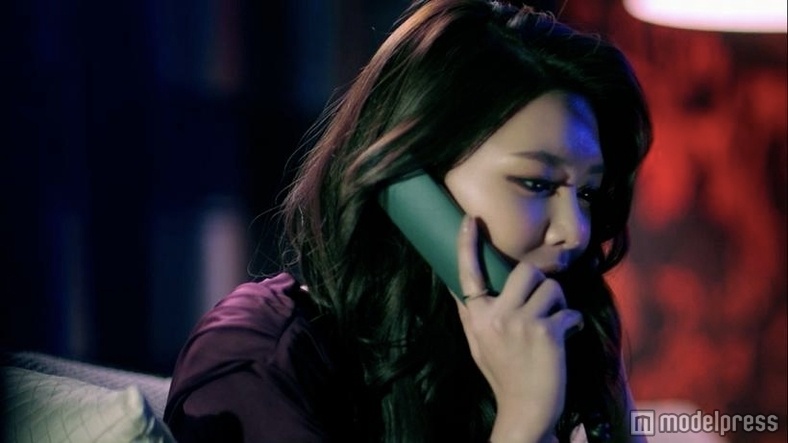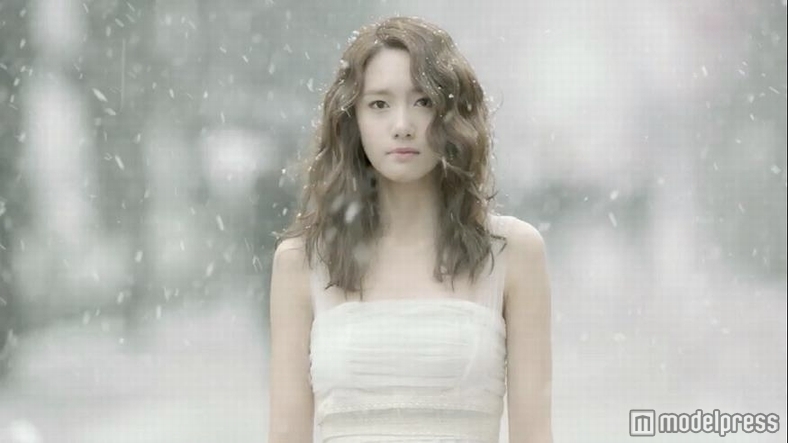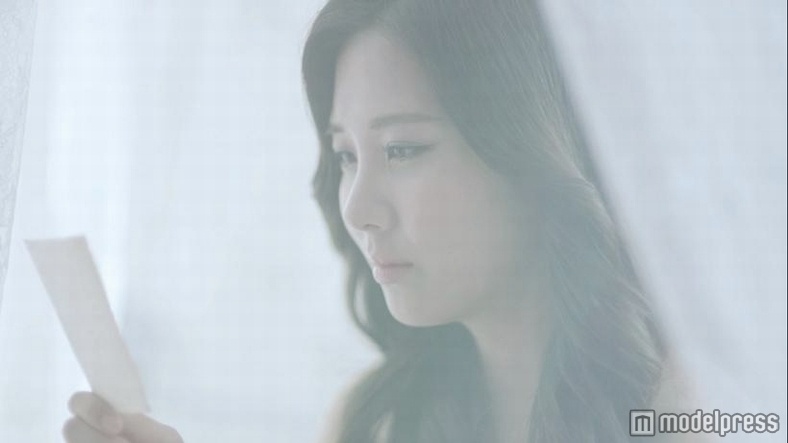 Source: http://mdpr.jp
Translated by: SeraphKY@soshifed
Edited by: letaengbutt@soshified
Have a news item that you think Soshified should know about? Leave us a tip or e-mail us at tip@soshified.com.
Follow us on Twitter: http://twitter.com/soshified for the latest on Girls' Generation.