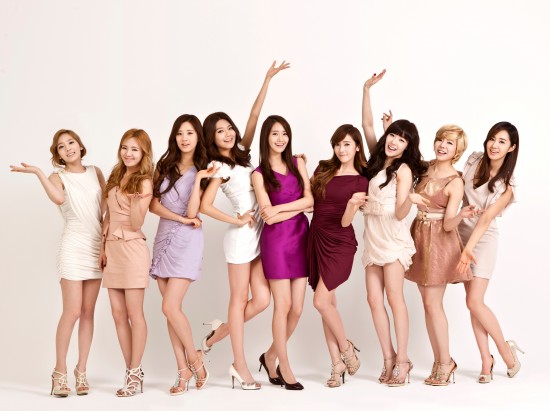 Girls' Generation will add LG Cinema 3D TV to their list of endorsements.
On January 16th, LG Electronics stated that they chose Girls' Generation as their new model for their Cinema 3D TV product line. Girls' Generation is gathering popularity globally, and LG Electronics plans to connect the group to 3D TV in order to increase the popularity of 3D TV's worldwide and secure the image of "3D = LG".
Director Han Woonghyun, who is in charge of brand communication, said, "With Girls' Generation's image as the leading group of Hallyu, we will solidify a newly upgraded LG Cinema 3D TV image."
LG Electronics will launch various marketing activities with the already established model, actor Won Bin, and Girls' Generation as their top two spokespeople.
Last year, Girls' Generation endorsed Intel's core family of processors with the "Visual Dreams" campaign, which was a huge hit. Already with this year just starting, Girls' Generation looks to continue the trend of being the top model for the biggest tech companies in Korea.
Sources: Yonhap News
Written by: MoonSoshi9@soshified
Contributors: minigiglo@soshified, ch0sshi@soshified
Edited by: residentbenchwarmer@soshified
Have a news item that you think Soshified should know about? Leave us a tip or e-mail us at tip@soshified.com.
Follow us on Twitter: http://twitter.com/soshified for the latest on Girls' Generation.