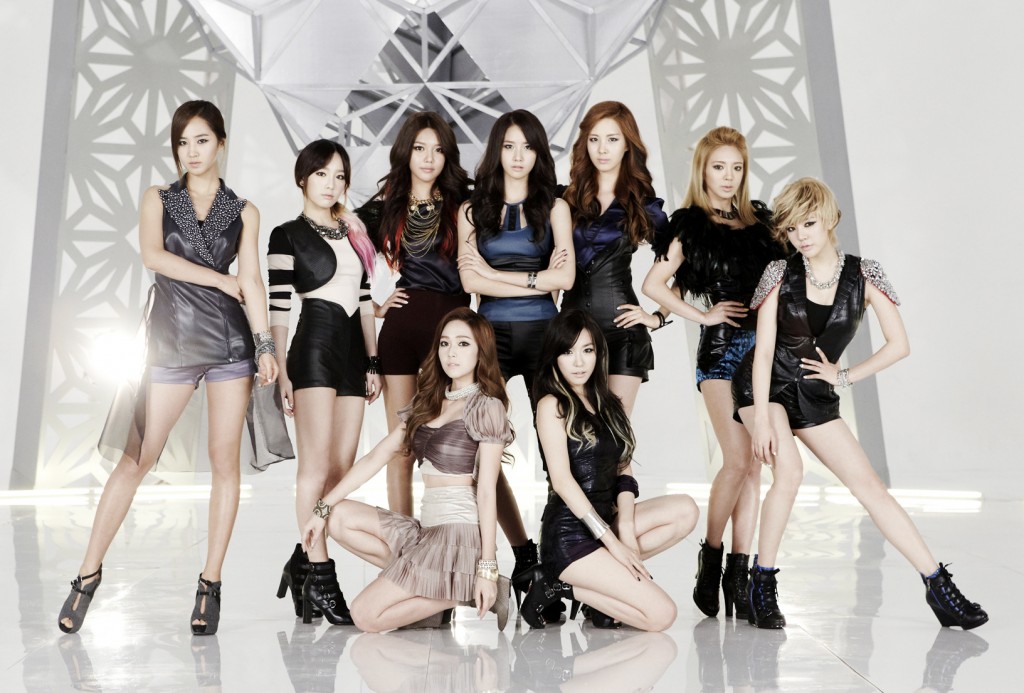 Rumors of Girls' Generation's impending comeback have been swirling, as sources are saying that Girls' Generation is planning to make their comeback in Korea some time in January, 2013 with their fourth full-length Korean album.
The source stated to Star News, "Girls' Generation has been working on their Korean album in the midst of their Japanese activities. There is a high possibility that Girls' Generation's official fourth album will be releasing in early January." They continued, "As the title song has been decided on already, work on the official album is close to being finished. We are currently deciding on the final release date." Regarding Girls' Generation's rumored English album, the source stated, "It's a bit early to be answering anything about releasing an album overseas."
Further adding to the speculation, a representative from SM Entertainment said, "It is true that we are in the last stages in preparation for the fourth album. But there isn't anything decided on regarding whether it will be in January or what month. We will keep preparing and mediate the time", and that Girls' Generation would be juggling their promotions for both Korea and Japan.
Additionally, MBC is purported to be preparing a special show just for Girls' Generation's comeback.
One source revealed to OSEN on the afternoon of December 11th, "MBC is preparing a comeback program for Girls' Generation. There aren't any specific details of the show, and the air date has not been decided on yet, but I know it as airing in January."
MBC has been preparing for this comeback special broadcast since last month, have managed a separate staff, and are devoting themselves to the production.
This special broadcast is going to be a separate, independently organized program apart from the music program, "Show! Music Core". While there are many typical cases of popular artists getting approximately ten-minute comeback stages on music shows, it's rare that they get an independent, separate comeback broadcast like Girls' Generation.
It seems this reflects on the the general public's high interest in Girls' Generation's comeback.
Excitement for Girls' Generation's comeback has been growing since rumors began earlier this year of a comeback in November. It's been 14 months since Girls' Generation released their third Korean album, "The Boys". However, Taeyeon, Tiffany, and Seohyun did release the mini-album, "Twinkle", earlier this year as the sub-unit Girls' Generation – TTS.
Sources: Star News, OSEN, TV Report
Written by: MoonSoshi9@soshified
Translated by: ch0sshi@soshified
Edited by: bhost909@soshified
Have a news item that you think Soshified should know about? Leave us a tip or e-mail us at tip@soshified.com.
Follow us on Twitter: http://twitter.com/soshified for the latest on Girls' Generation.