In this issue of Ask Oppa/Ask Unnie, MoonSoshi9 and letaengbutt will be answering those questions that have caught their eye. Again, letaengbutt will be using AhjuMaknae as her nickname, while MoonSoshi9 will be using Oppa. We are both looking forward to receiving your interesting questions and hope that you will keep them coming. Remember, there is no such thing as too many questions, so don't forget to ask!
As always, there are three ways for you to send us questions, and we need to continue to receive them from you in order to keep this column going. Just remember that we're looking for opinion-based questions, and that questions about Girls' Generation facts can be answered here instead. Also, remember that there is NO deadline for submitting questions. If we didn't answer your question this month, it doesn't necessarily mean that we'll never answer it, and we can save it for later months.
Method 1) Email questions to us at tip@soshified.com with the subject "Ask Column".
Method 2) Leave questions in the official Ask Oppa / Ask Unnie Question Submission Thread here on Soshified.
Method 3) Submit questions to the official Ask Oppa / Ask Unnie Formspring page. So what fascinating questions did you all ask this month?
Let's dive right in and find out!
Many of the girls are proficient in at least one instrument. What are your thoughts on the girls (or some of them) playing their own instruments in music videos?
-Jamie 占美
letaengbutt-AhjuMaknae
I think it'll be really cool if the girls get to play, say, the flute, guitar or the piano in any one of their music videos, or even their future singles. This way, not only can they show how they are talented in singing, acting and dancing, but they can also show off their music-making skills. Making music isn't limited to being a composer. There are other ways the girls can showcase their musical talents apart from writing lyrics and composing songs. However, we do have to remember that they aren't a band, so it's really not likely that they'll do that.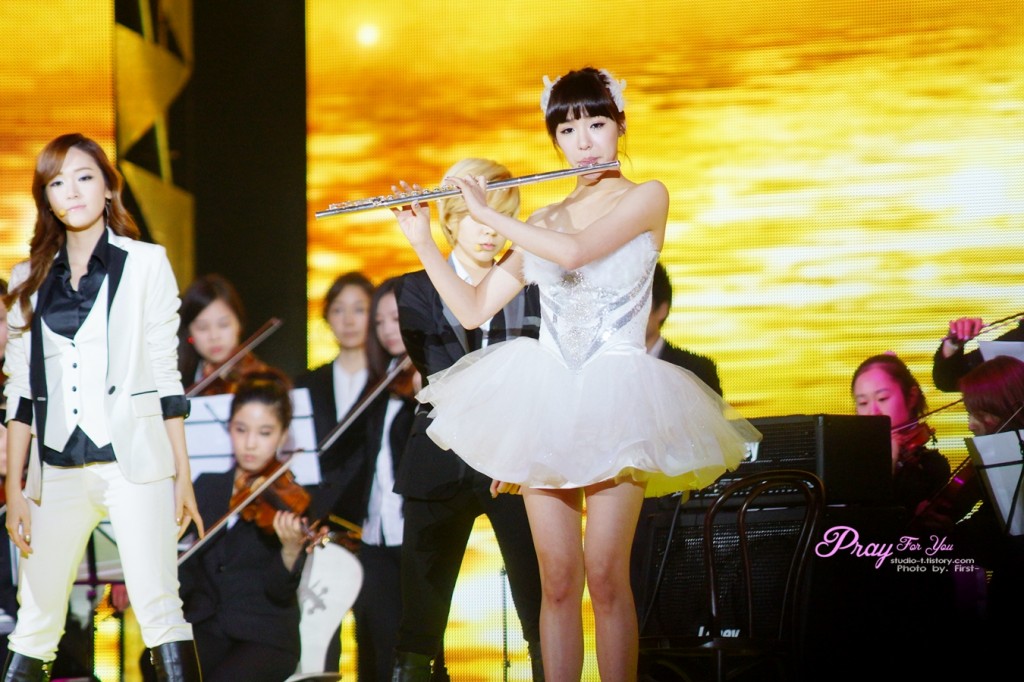 MoonSoshi9-Oppa
I would absolutely love this! I am a musician myself, and I know at least some of the girls are quite talented musicians. Tiffany with her flute, Seohyun on the piano, Sooyoung with her viola (OK maybe not so much this one); it would be great to see them put their skills to use in their music. I think the members' musical talents are really underused. I mean how awesome is it when you get to see the rare times that they perform a song while they are playing an instrument? At the Gayo Daejun last year where Tiffany played her flute, or when Seohyun and Yuri played the piano together in their Christmas special, each time it feels more special than just singing. Now obviously this wouldn't really work for their signature title songs, but how about a music video for one of the other songs on their album where we can see less of their dancing side and more of their musician side? I am all for this.
If you could choose any member, whose closet would you raid? Also, what is your least favorite era when it comes to the girls' outfits?
-Sun Hee
letaengbutt-AhjuMaknae

I would definitely raid Tiffany's closet. Apart from the fact that I could possibly find some dirty old secret (shhh!), I find her style very unique. I love the way she puts together different pieces to give different vibes, and whether it be feminine, boyish or chic, she always manages to pull it off…with a few exceptions, of course.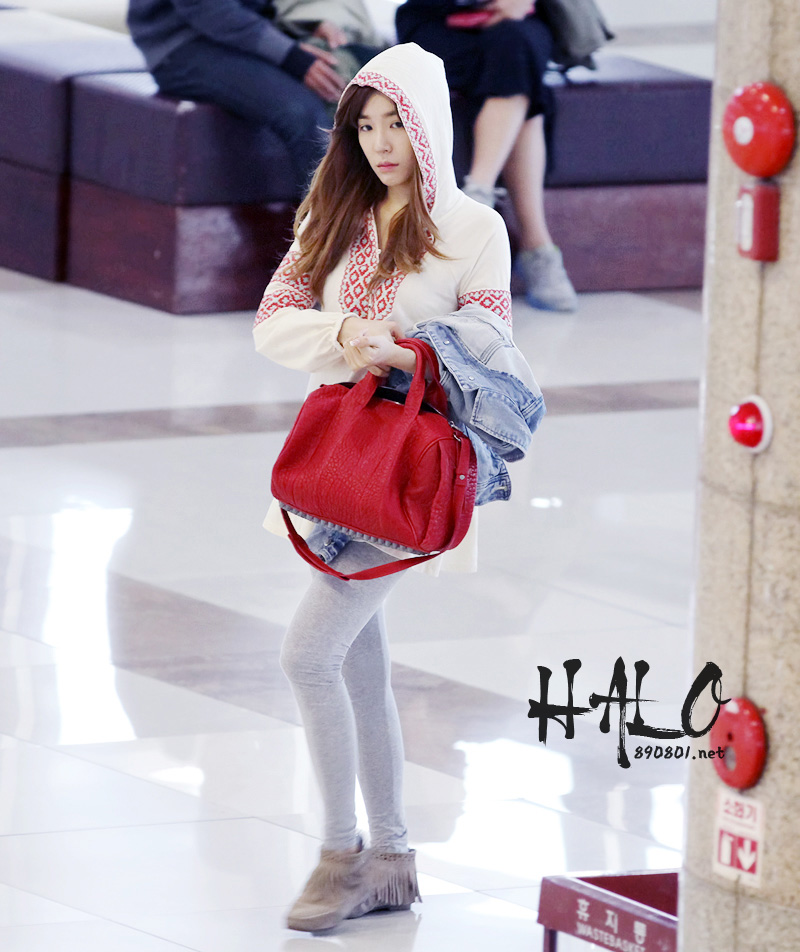 My least favourite era in terms of the girls' outfits would be "Hoot". Some of the outfits were downright burn-able, and I swear the stylists must have hit their heads really hard or something. Also, a few of the wigs would do better in a bonfire. A few select outfits were fine, but majority of them were tacky, and, for lack of a better word, ew.
MoonSoshi9-Oppa
Well…as a guy this is kind of difficult to answer. I was about to say Sooyoung because she is a real fashionista and I love her style, but then I wouldn't really be able to wear her clothes at all…So, I would raid Sunny's closet. She must have about 2,000 pairs of awesome sneakers. But I still couldn't wear them because of the size…I think I am just out of luck no matter what I do here.
As for my least favorite outfits, I'm kind of torn. I sort of agree with my esteemed colleague about "Hoot", and especially some of the hairstyles (poor, poor Hyoyeon), however I don't think I can ever forget some of the really strange "Run Devil Run" outfits.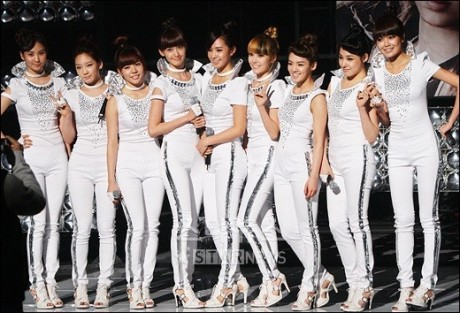 Who do you think has the best airport fashion? Pictures please!
-kalistalsh
letaengbutt-AhjuMaknae
I think they all have their own unique sense of airport fashion so I can't say who the best is. However, I do like in particular the way Taeyeon, Jessica, Tiffany and Sooyoung dress.
[nivoslider id="31704″]
MoonSoshi9-Oppa
If it's the airport, it's Jessica.
[nivoslider id="31897″]
Written by: letaengbutt@Soshified, MoonSoshi9@Soshified
Photos by: Soshified Photo Gallery, Halo, Star News, Jessture, Crisis, ilike89, Withsosi, First
Have a news item that you think Soshified should know about? Leave us a tip or e-mail us at tip@soshified.com.
Follow us on Twitter: http://twitter.com/soshified for the latest on Girls' Generation.