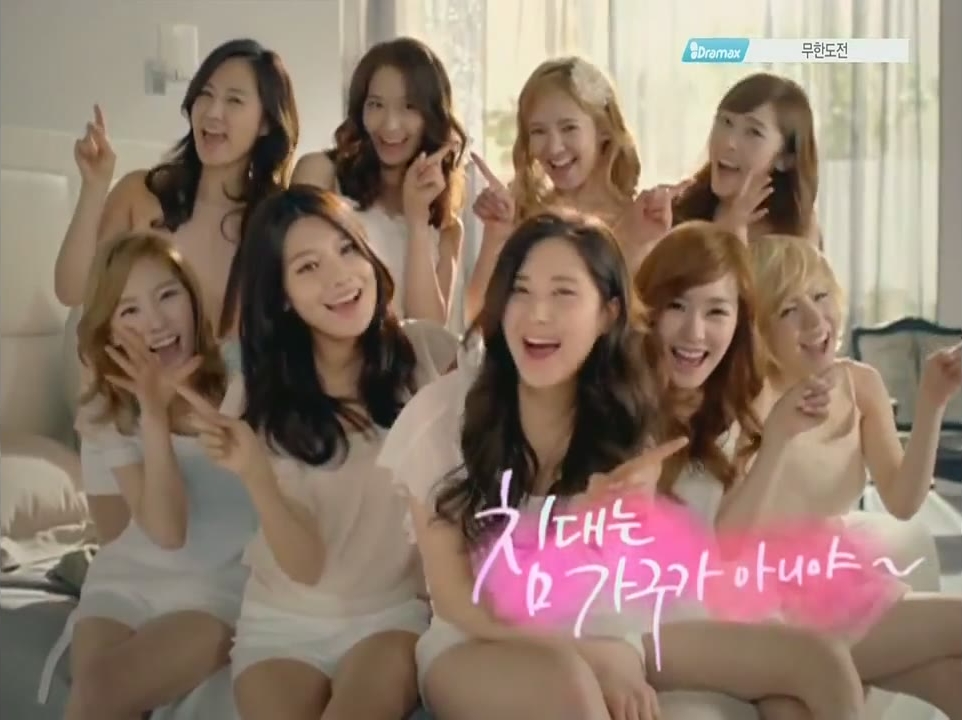 Ace Bed, Girls' Generation's latest endorsement, has released two new CFs featuring Yoona and Seohyun. In the CFs, both Yoona and Seohyun are having a difficult time falling asleep and sit up to lament, "Beds really do need to be scientifically designed…" In both CFs, popular actor Lee Sun Gyun appears and says, "Of course! Being fully rested, even if you don't sleep for long, that's science!" All of the members of Girls' Generation then sing, "A bed isn't just furniture~!" "The science of beds, Ace Bed."
Specialty air conditioning contractors then fabricate and commission the systems. Building permits and code-compliance inspections of the installations are normally required for all sizes of building.
Finally, Yoona and Seohyun are seen being able to fall asleep on beds from Ace Bed. In Yoona's version of the CF, Jessica, Yuri and Yoona appear at the very end of the CF saying, "Have a good jam (Translator's note: "jam" means "sleep")." Taeyeon, Tiffany and Seohyun deliver the same line at the end of Seohyun's version of the CF.
Check out both versions of the CF below and stay tuned to Soshified for the release of more Ace Bed CFs with Girls' Generation.
Sources:
soneHD@youtube.com
,
soneHD@youtube.com
Written by: bhost909@soshified
Edited by: MoonSoshi9@soshified
Contributor: oniontaker@soshified
Have a news item that you think Soshified should know about? Leave us a tip or e-mail us at tip@soshified.com.
Follow us on Twitter: http://twitter.com/soshified for the latest on Girls' Generation.