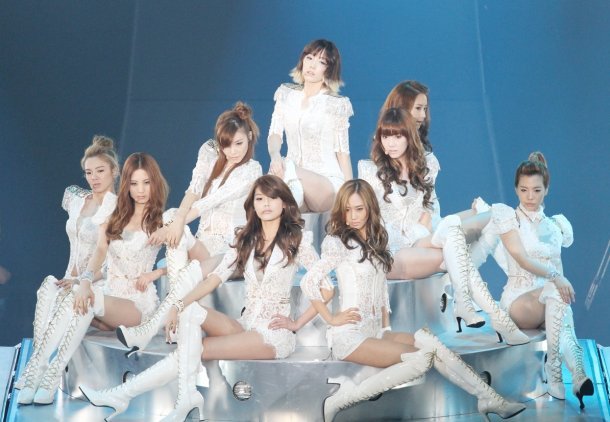 Girls' Generation's Japanese mobile fansite just recently announced that Girls' Generation will be releasing a re-package of their first Japanese album "Girls' Generation", which had originally been released on June 1st, 2011.
The re-packaged album will come with all new photo jackets and visuals. It will also come in three different versions: first press, limited and normal. The first press and limited editions will both come in a special case along with a 36page mini-photobook, and will contain a DVD with "The Boys" (English version) and "Bad Girl" music videos. The first press edition also comes with a two set coaster present, a white and blue version, that will be given out at random at participating stores.
The limited edition comes with a two poster set that is also available at participating stores. The re-packaged album will have a total of fifteen songs, three of which will be re-mixed versions from the Japanese album "Girls' Generation". Also included will be songs from the recently released "The Boys" album. As a special present, a song that has not yet been announced will also be included. Pre-order sales begin on December 7th.
[update]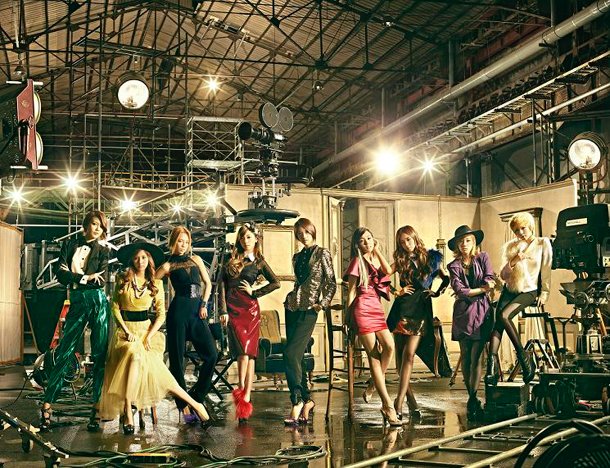 Just released this past June was Girls' Generation's first Japanese album, also titled "Girls' Generation", which has now sold over 850,000 copies and continues to sell new copies everyday. Pre-order for the re-packaged album begins today December 7th, while the official release date has been set for December 28th.
On the re-packaged album will be 15 songs which include a Japanese version of "The Boys", three new remixed songs and one song that was never released before. The three remixed songs are, "THE GREAT ESCAPE" remix by Brian Lee, "BAD GIRL feat. DEV" a remix by The Cataracsremix, and remix of "MR.TAXI" by Steve Aoki. The new song on the re-packaged album is titled "TIME MACHINE".
The full setlist can be seen below:
「Re:package Album "GIRLS' GENERATION" ~The Boys~」
[First Press edition]UPCH-29077 ¥4,390(tax included)
[Limited edition]UPCH-29078 ¥4,390(tax included)
[Normal edition]UPCH-20269 ¥3,000(tax included)
CD Setlist ★
1. The Boys (JAPANESEver.)
2. THE GREAT ESCAPE (Brian Lee remix)
3. BAD GIRL feat. DEV (The Cataracsremix)
4. Time Machine ※New Song
5. MR.TAXI
6. GENIE
7. Gee
8. I'm In Love With The HERO
9. 훗(HOOT)
10. Let It Rain
11. Beautiful Stranger
12. you-aholic
13. Run Devil Run
14. BORN TO BE ALADY
15. Bonus track "MR.TAXI (Steve Aoki remix)"
DVD ★First Press and Limited editions only
1 The Boys (ENGLISH ver.)
2 BAD GIRL
Stay tuned to Soshified for purchase links.
Source: redsunset@soshified.com via Japanese mobile fansite, Musicman-net
Translated by: arghninja@soshified.com
Written by: SeraphKY@soshified.com
Edited by: MoonSoshi9@soshified.com
Have a news item that you think Soshified should know about? E-mail us at tip@soshified.com.
Follow us on Twitter: http://twitter.com/soshified for the latest on Girls' Generation.