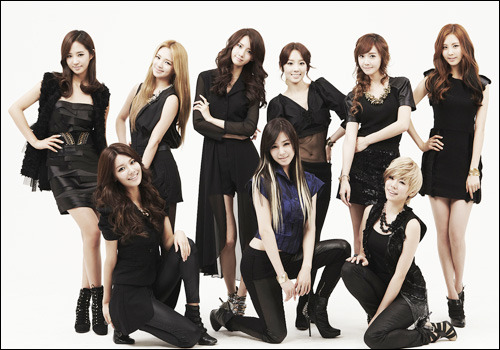 The long awaited return of Girls' Generation is finally here! At 00:00 KST on the 19th of October, digital copies of Girls' Generation's third album, "The Boys" went on sale on various music portals such as iTunes. At the same time, the much anticipated music video of Girls' Generation's title track, "The Boys" was uploaded onto YouTube via SMTOWN's channel.
The English version of "The Boys" can be purchased via Amazon here, or it can be bought from iTunes here. The full Korean album can also be purchased here. Soshified has also organised a project to support Girls' Generation's third album, and will be doing a bulk order in collaboration with HwaSuEunHwa. You can participate in this project by checking this thread out. Remember to support Girls' Generation by getting your copy of the album!
Source: www.amazon.com, SMTOWN@youtube.com, www.itunes.apple.com
Written by: gayqueenful@soshified.com
Have a news item that you think Soshified should know about? E-mail us at tip@soshified.com.
Follow us on Twitter: http://twitter.com/soshified for the latest on Girls' Generation.