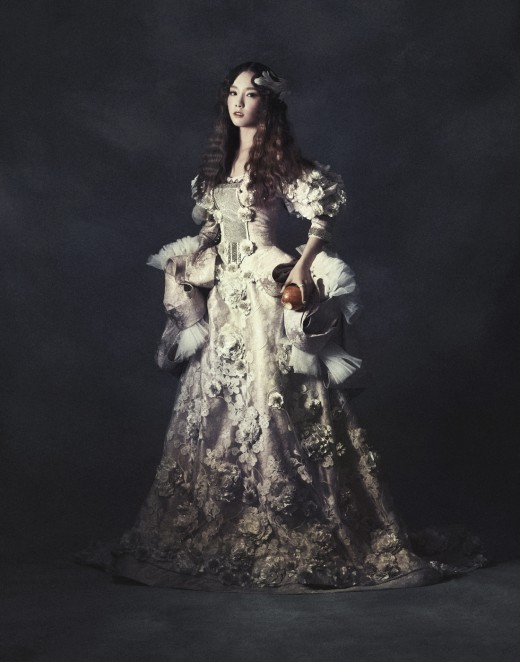 Girls' Generation will be making their comeback on October 5th.
Girls' Generation will be releasing their third official album's title single "The Boys" on October 4th. The full album itself will be released on iTunes in Korea, as well as the rest of Asia, Europe, and the Americas, at the same time on October 5th.
As Girls' Generation has grown as a girl group that gains attention, not only in Asia, but all over the world, they have planned a fitting "worldwide" concept. They are planning on revealing both Korean and English versions of 'The Boys", for both the song and music video.
"The Boys" was written and composed/arranged by Teddy Riley, who was Michael Jackson's producer, as well as the founder of "New Jack Swing" and Black Street member in the 1990s. He is currently known as one of the best producers all around the world, and has garnered even more attention after it became known he was working with Girls' Generation.
Starting with Taeyeon on September 26th, teaser images will be released in order. It is predicted that the anticipation amongst fans will grow regarding their new single and performance.
Source: tvreport.co.kr, Osen
Translated by: ch0sshi@soshified.com
Edited by: michaelroni@soshified.com
Have a news item that you think Soshified should know about? E-mail us at tip@soshified.com.
Follow us on Twitter: http://twitter.com/soshified for the latest on Girls' Generation.