[01.09.08] Lee Yongdae – "Is there a way I can get Yoona's number?"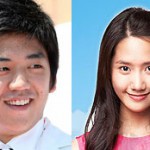 Lee Yongdae, the Beijing Olympic gold medalist for badminton, recently showed his admiration for SNSD Yoona in a broadcast show.
Broadcast on the 30th on KBS 1TV's documentary "72 Hours with the Beijing Olympics", Lee Yongdae went home to his family in Junnam, and showed his participation in promotional events with with family.
In the car, Lee Yongdae said "Yesterday I had to do a broadcast event, and I got to meet my most favorite singer SNSD's Yoona" and "When I was asked why I was at the event, I answered it was so that Yoona could see me".
Continuing, he said "I should've asked for Yoona's phone number then but I couldn't ask her", showing his large regret.
Lee Yongdae's older brother asked him "Why couldn't you just ask for her number then?" and Lee Yongdae remorsed that "There were so many coaches and athletes around me and it was a short meeting. And I couldn't find the courage to do it."
When his brother said "Ask for it one more time then", he answered "The opportunity already passed. How can I find her and ask her now?"
credits to DailyNews and boxclub @ www.soshified.com/forums
———–
some info on Lee Yongdae lol
he's 19 years old and is popular among netizens because he looks similar to singer Lee Seungki.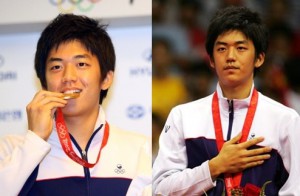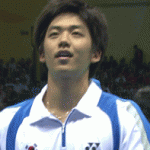 .. not bad yoona.. not bad at all >-