SNSD was as bright as the candlelight
when we first saw them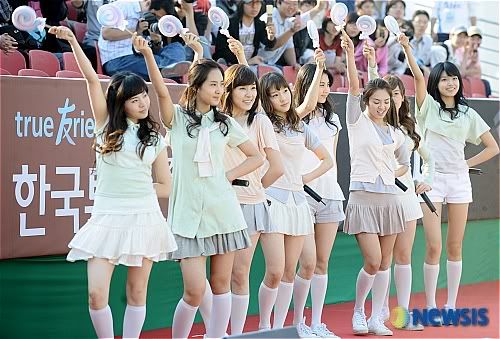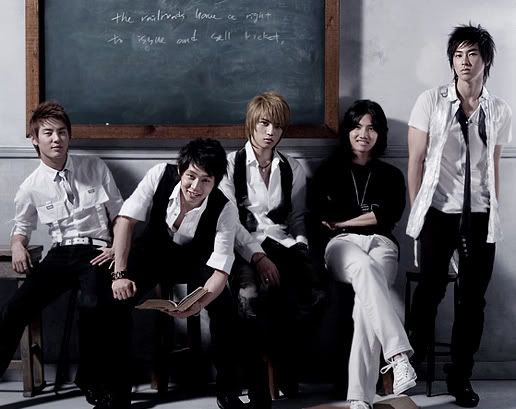 The group DBSK shared their impressions on the younger group SNSD, who are part of the same company, SM Entertainment. In SBS "The Star Show", filmed on May 15th, DBSK said that after they came back from Japan, they found SM Entertainment to be much changed. The biggest change they felt was made by SNSD.
Xiah Junsu expressed that the debut of SNSD was like "putting candy into taejang" and "the addition of the 9 SNSD girls into an office that contained so many boys is the way the candle is emblazoned ."
"The Star Show" will be aired on May 26th.
edit: taejang is a brown bean paste so junsu could mean putting something pretty and sweet into something… well not so pretty o.o
credit: SNSDCHINA
original english translation: dododo8 @ snsdchina
english edit: exotsia. @ soshified
-Rebecca