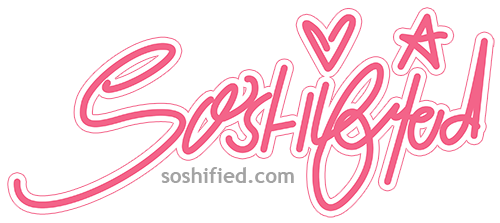 We're delighted to announce that the Soshified team is seeking qualified individuals for a variety of roles. Those interested can view a listing of available positions below.
SoshiSubs
– Korean Translators
– Screentext Timers
Technical Administrators
– Webmaster
– Web Developer
– Programmer
– Games and Mobile Developer
Other
– Graphic Designers
– Writers
– Stylists
A full listing of available positions can be viewed here.