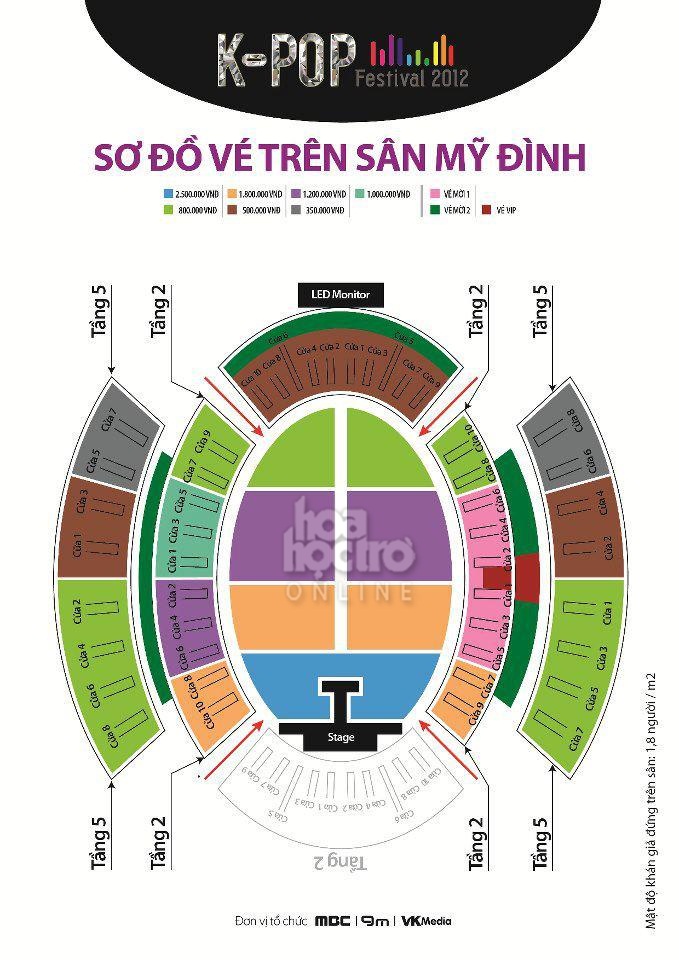 Update with video message from Girls' Generation:
Girls' Generation recently recorded a video message welcoming fans to the "K-POP Festival 2012" in Vietnam. In the message, Sooyoung says that the members of Girls' Generation are looking forward to meeting their Vietnamese fans, and Seohyun reveals that MBC will air the "K-POP Festival 2012" at a later date. Check out the video message below.
Updated with further details:
The official Facebook page for the "K-POP Festival 2012" has revealed that Girls' Generation will be performing "Genie", "MR. TAXI", and "The Boys" at the concert. Additionally, Taeyeon, Tiffany, and Seohyun will be the official MCs for the event. Tickets will go on sale on November 2nd.
Original article from 10/27/12: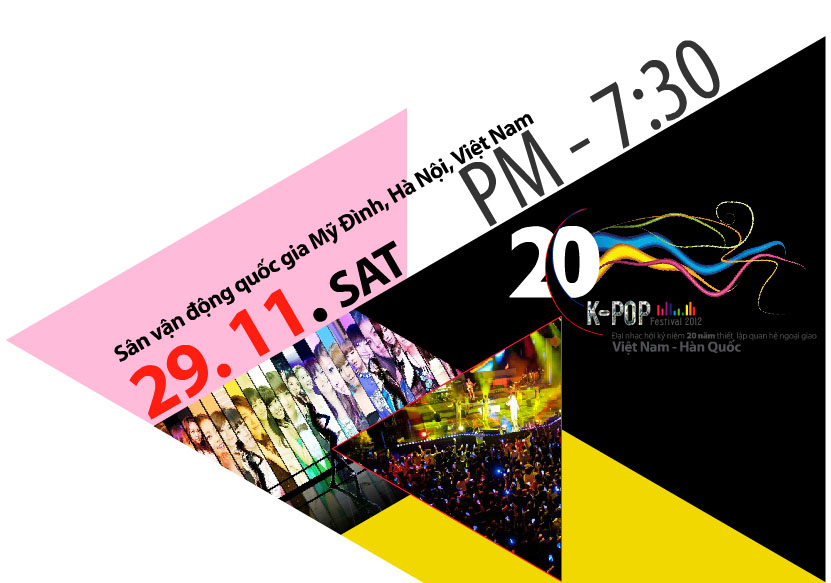 Girls' Generation is set to perform at the "K-POP Festival 2012" in Hanoi, Vietnam. The concert will be held at the My Dinh National Stadium on November 29th at 7:30 PM ICT. Along with Girls' Generation, performers include SISTAR, INFINITE, Teen Top, Son Dambi, B.A.P., miss A, KARA, T-ARA, TVXQ!, Hyuna, B2ST, ChAOS, FIESTAR, FTISLAND, Phú Quang, Tấn Minh, and Thanh Lam.
The concert will be offering VIP Class and Royal Class standing tickets and VIP Class, Royal Class, Superior Class, A Grade, and B Grade seating tickets. Ticket prices are not available at this time.
Girls' Generation's schedule for next month will also include performances at the "SMTOWN Live World Tour III" in Singapore and Thailand on November 23rd and November 25th, respectively.
Source: "K-POP Festival 2012" official site, "K-POP Festival 2012" official Facebook page, Hương Ngân Nguyễn@YouTube.com
Written by: taengsoshi@soshified
Contributor: letaengbutt@soshified
Have a news item that you think Soshified should know about? Leave us a tip or e-mail us at tip@soshified.com.
Follow us on Twitter: http://twitter.com/soshified for the latest on Girls' Generation.