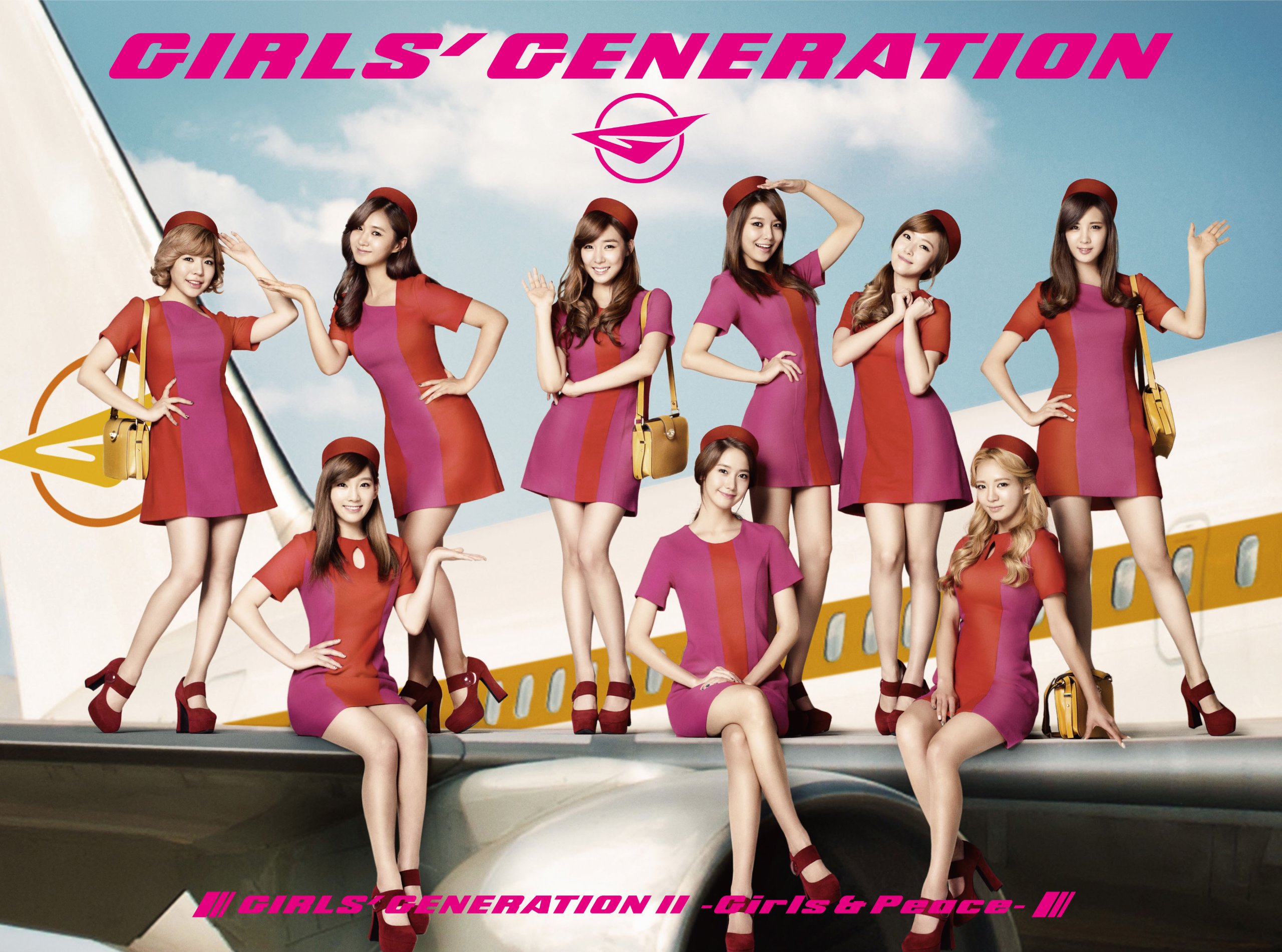 Each year, Yahoo! Japan releases lists of the top searches in various categories. This year, the keyword "Girls' Generation" placed fifth in the overall celebrity search ranking. The girls came in fourth for the "Females" category and were the top searched term for the "Foreign Asian Artists" list.
Last year, Girls' Generation placed second and first on the "Females" and "Foreigners" lists, respectively, and also obtained third place on the "Famous People/Groups" top searches list. More about the 2011 Yahoo! Japan search rankings can be found here.
From the frequency of these searches, it is clear that the girls have kept their noticeable influence on the Japanese pop music market. With the release of "Girls' Generation II ~Girls & Peace~" on November 28th, they will only continue to gain ground in Japan and around the world.
Source: Yahoo! Japan
Written by: moonrise31@soshified
Contributor: arghninja@soshified
Edited by: bhost909@soshified
Have a news item that you think Soshified should know about? Leave us a tip or e-mail us attip@soshified.com.
Follow us on Twitter: http://twitter.com/soshified for the latest on Girls' Generation.