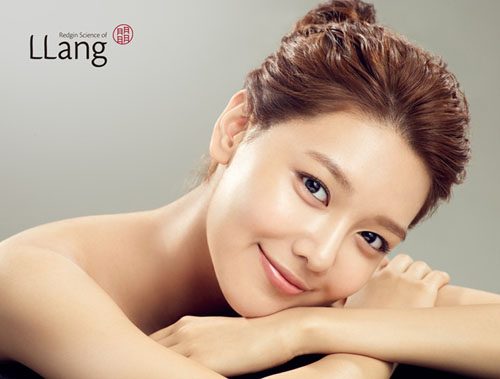 Girls' Generation's Sooyoung has been chosen as the official model for the cosmetics brand, LLang.
LLang is a masstige [Editor's note: prestige items that are attainable] red ginseng makeup brand from KGC Life Gene.
A LLang staff member stated, "We chose Sooyoung as we felt that her bright, lively image suited the brand's image well." They showed their anticipation by adding, "She will become the new K-beauty that not only Korean women in their 20's-30's will relate to, but women all over the world."
Girls' Generation's Sooyoung filmed for two days on August 27-28th and caused the staff members around [the set] to admire her lively, moist skin through LLang's newest product, Red Gene Magic Oil. She also received praise from the staff members after she showed her bright smile and passion throughout the long shoot.
CFs for LLang products will begin airing on television in the middle of September.
Source: W Star News
Translated by: ch0sshi@soshified
Edited by: MoonSoshi9@soshified
Have a news item that you think Soshified should know about? Leave us a tip or e-mail us at tip@soshified.com.
Follow us on Twitter: http://twitter.com/soshified for the latest on Girls' Generation.