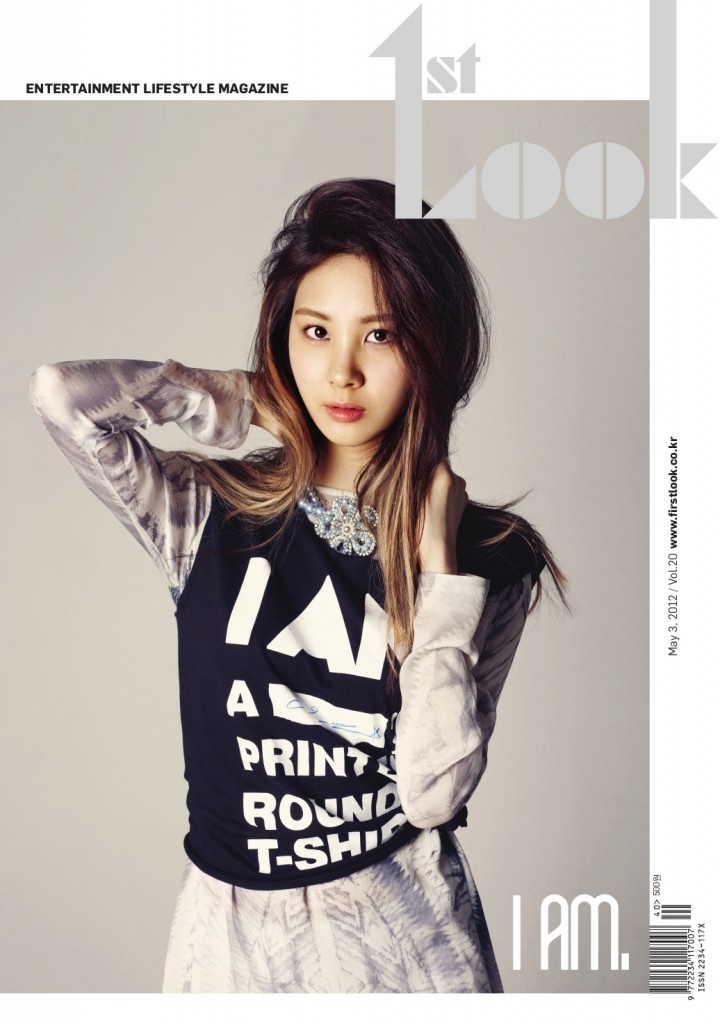 In the May issue of "1st Look" magazine, SM Entertainment artists got together to talk about the upcoming release of the documentary film "I AM." that will showcase the lives of SM Entertainment stars from their trainee days to the historic SMTOWN Live in NYC concert. Along with f(x)'s Krystal, TVXQ's Yunho, and Super Junior's Leeteuk, Seohyun took part in the photo shoot, and she gave us a glimpse into who she is, both Seohyun and Seo Joohyun.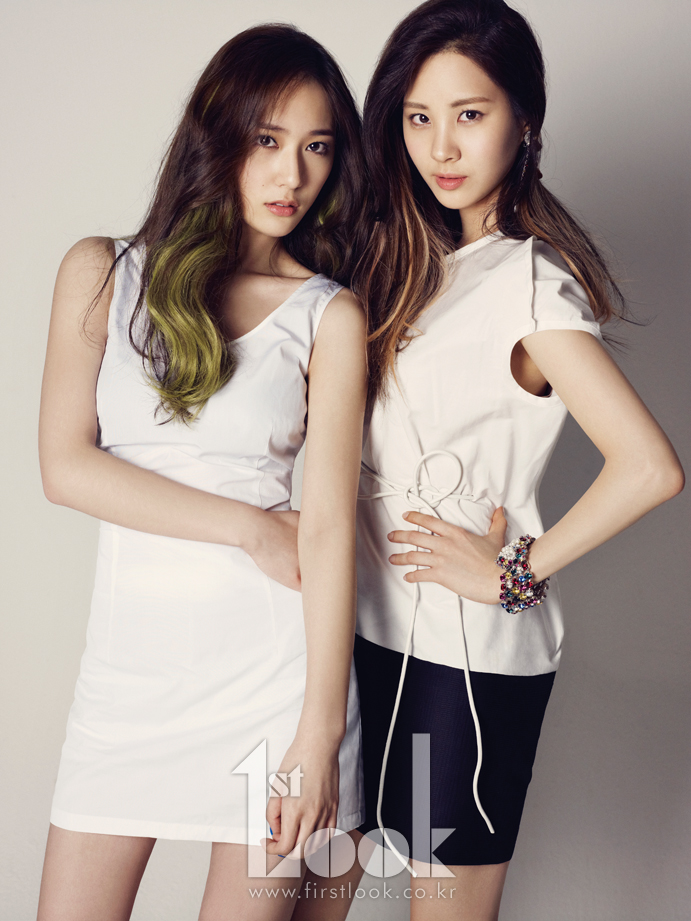 "I AM. Seo Joohyun and Seohyun, because there wouldn't be a 'Seohyun' if there was no 'Seo Joohyun'. Seohyun on stage and the usual Seo Joohyun are really different. I try to draw myself in to maintain my image of living a proper lifestyle because I don't want to disappoint anyone. People's watchful eyes have become a good driving force in my life. With company friends and unnies, I have been able to create memories that I would not have been able to at school. When I look back, they were fun, fond days. It's amazing and a little embarrassing that the trainees days that only I know about will be revealed. Your fingers curl when you look at photos from your past. But I think sharing our memories of the past with others sounds fun. I worked hard from when I was cast in fifth grade until now, and because I don't regret the time spent, it's okay if it gets revealed."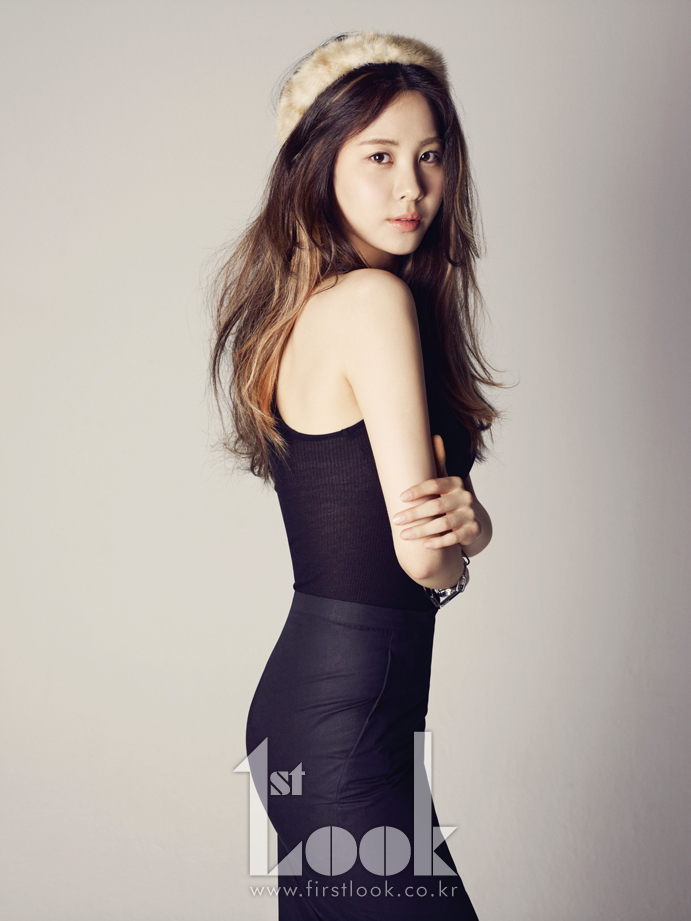 "When I stand on stage, I get nervous, and because unexpected situations can occur, we need even more preparation. I must have confidence on top of that as well. The reason why I chose drama/theatre as my major is to act after learning all the theory first. You only live once, and I can only live as myself. I think I could learn a lot of things if I can live as others through acting."
Source: 1st Look
Translated by: ch0sshi@soshified
Edited by: MoonSoshi9@soshified
Have a news item that you think Soshified should know about? Leave us a tip or e-mail us at tip@soshified.com.
Follow us on Twitter: http://twitter.com/soshified for the latest on Girls' Generation.