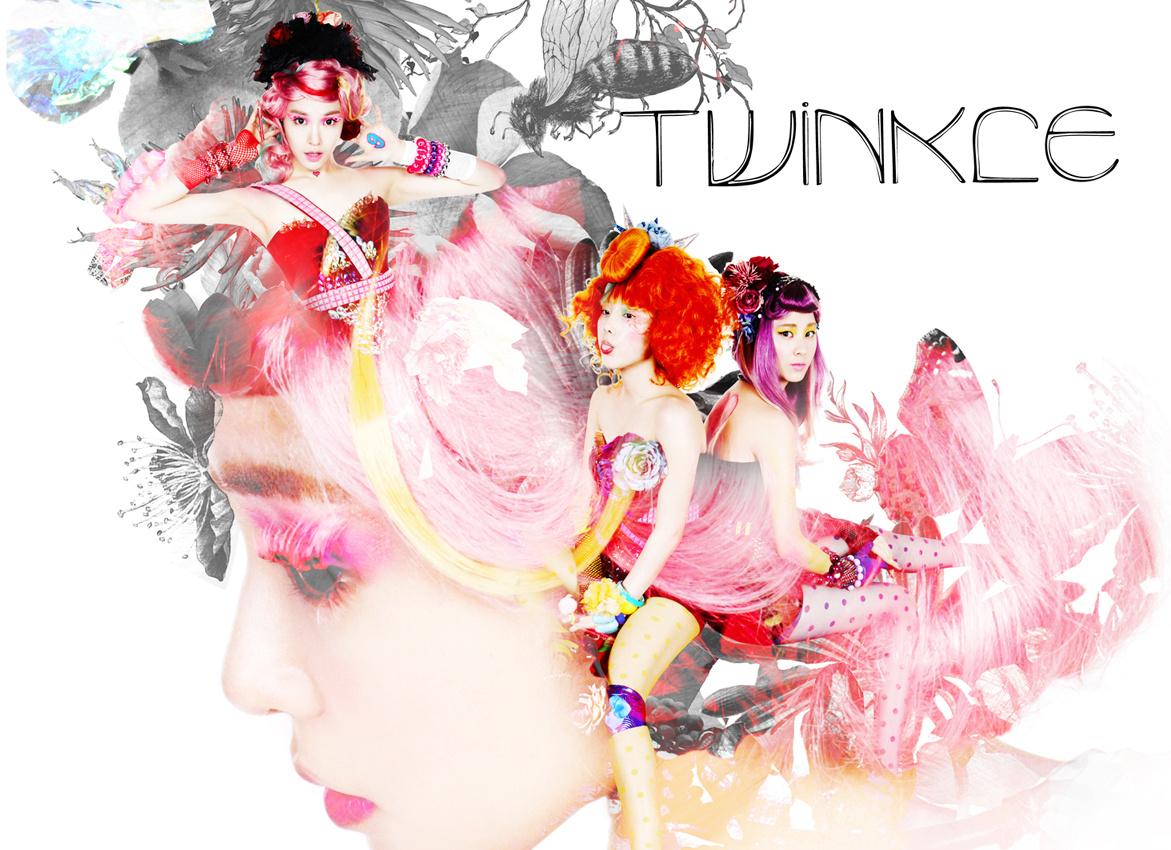 [
Update: "Twinkle" has reached #1 on the Top Albums chart on Japan's iTunes store
]
Shortly after being released, Girls' Generation – TTS's "Twinkle" gained an all-kill on Korean music charts, while the mini-album ranked in various positions on iTunes charts across the globe.
The song shot to #1 on MelOn, Bugs, Olleh, Soribada, Mnet, Daum and Naver mere hours after the release, but perhaps even more exciting is the reaction to the worldwide album release. "Twinkle" not only charted highly in South Korea, but in various countries around the world on the iTunes store. The mini-album rose to #2 on the iTunes Pop album chart in the US store, and peaked at #4 in the overall album chart, just behind world-renowned and 6-time Grammy award winning artist Adele and her album "21", which won Album of the Year in early 2012. Girls' Generation set yet another record as the highest ranking Korean artist on the iTunes album charts.

Click for larger image
Alongside their success in the US Chart, Girls' Generation – TTS charted highly in many more countries. "Twinkle" rose to #10 on iTunes Mexico's pop album chart, #18 in Spain, #32 in Ireland, #26 in the Netherlands, #22 in the UK, and charted at various positions on the Top Albums chart, including #11 in Sweden, #1 in Japan, #6 in Brazil, #60 in the UK, #15 in Finland, #36 in France, #56 in Italy, #5 in Canada, #4 in Australia, #8 in New Zealand, and even #1 in Bulgaria, showing just how just how global the appeal of Girls' Generation has become.
Source: iTunes, MelOn, Bugs, Olleh, Soribada, Mnet, Daum, Naver
Written by: bethlyhem.@soshified
Edited by: MoonSoshi9@soshified
Have a news item that you think Soshified should know about? Leave us a tip or e-mail us at tip@soshified.com.
Follow us on Twitter: http://twitter.com/soshified for the latest on Girls' Generation.