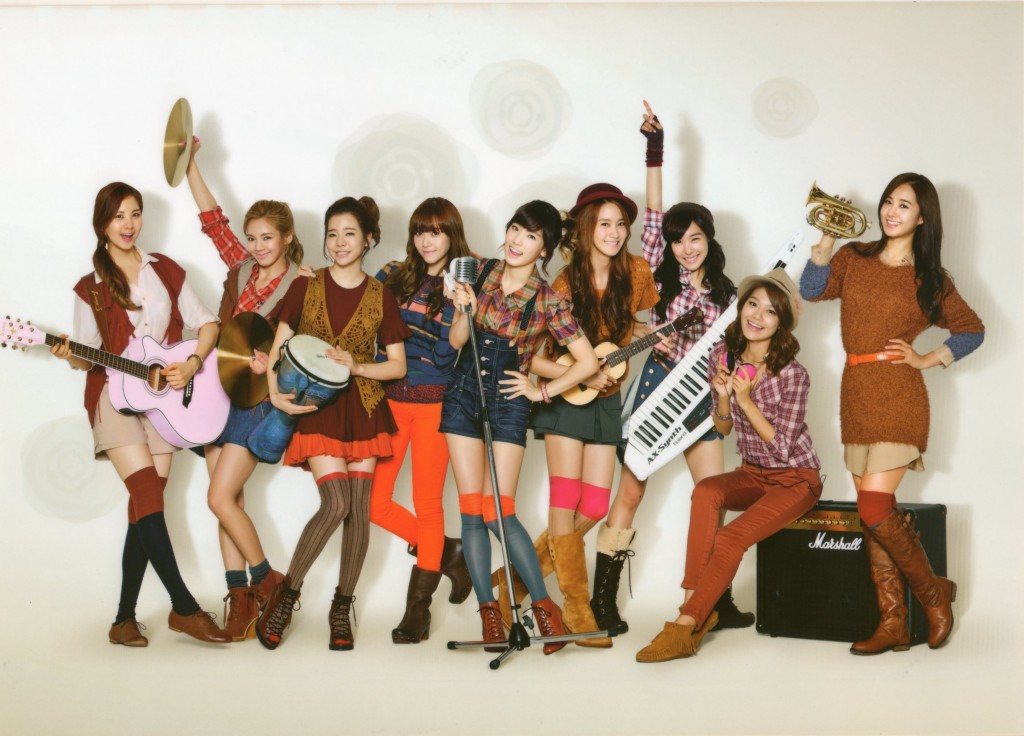 During the fourth episode of "Star Life Theater" featuring Girls' Generation, the behind the scenes filming of a Goobne Chicken CF was shown. Fans became excited for the actual CF, as Taeyeon, Yuri, Sooyoung and Seohyun displayed their comical acting.
The CF has now been released, with fans everywhere reacting with laughter to Sooyoung exhibiting her "God of Food" nature, as well as Yoona's leaping over a couch as the girls struggle for the last piece of chicken.
Check out the CF as well as the making of the CF below.
Source: Imchoding@youtube.com
Written by: bhost909@soshified.com
Edited by: MoonSoshi9@soshified.com, LetsGo@soshified.com
Have a news item that you think Soshified should know about? E-mail us at tip@soshified.com.
Follow us on Twitter: http://twitter.com/soshified for the latest on Girls' Generation.