In the midst of a week in Japan which saw record-breaking album sales, various appearances on Japanese television, and a sizzling concert tour, Girls' Generation is now heading across the world for their first performance in Europe for SM Town Live in Paris.
The girls put on a fantastic show in their three concerts staged so far in Japan despite the obstacles of Sooyoung being sick, Jessica's voice giving out, and Sunny's trip to the hospital. The girls hope to replicate this showing in Europe as well, as they returned to Korea just yesterday and are heading out to Paris today.
Their appearance in Paris, along with those of their labelmates have been hotly anticipated, with tickets selling out in mere minutes and SM having to add a second day to fulfill the demand. The shows will be held on June 10th and 11th at the ZENITH de Paris.
Here are a few pictures of the girls leaving to go to Paris, the rest can be found here, and to read more about the airport fashion the girls have been showing, go here: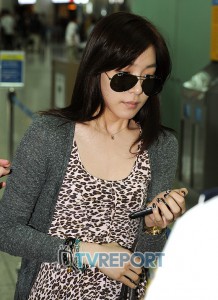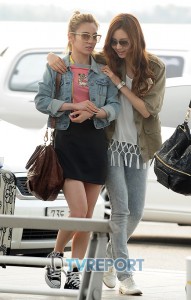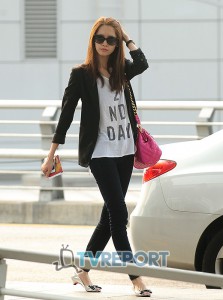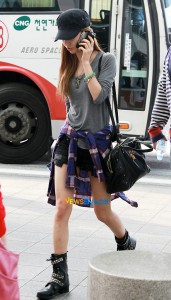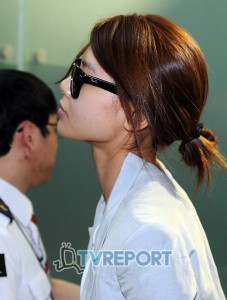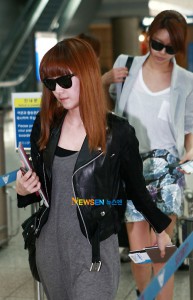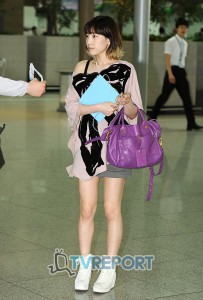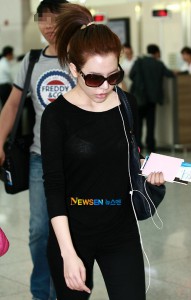 Source: TVREPORT, Newsen
Written by: JeremyJay22@Soshified.com
Have a news item that you think Soshified should know about? E-mail us at tip@soshified.com.
Follow us on Twitter: http://twitter.com/soshified for the latest on Girls' Generation.