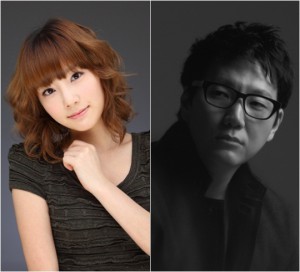 Taeyeon's "star" is certainly shining brightly as her ex-mentor, The One, has spoken fondly of her again in a new tvN Taxi interview.
When asked how Taeyeon was as a student, he described her as a child with a strong sense of direction and knew that she "would make it".
The One and Taeyeon first collaborated on a duet called "You Bring Me Joy" in 2004 before her debut. Their next collaboration would be 6 years later, successfully reuniting master and protege in the professional musical arena. Released last December, "Like A Star" achieved an "all-kill" on the digital music charts almost immediately.
In a show of how close they still are after all these years, The One joked that the song was "carried" by Taeyeon's idol status and other singers have been contacting him to get in touch with her.
Find out more interesting tidbits by checking out the interview below!
Source: ssfshortclips2@youtube.com
Written by: doe@soshified.com