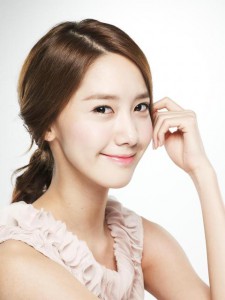 In this month of love, SNSD has been surprising us with all sorts of things—from UFO replies to leaked CF pictures. On this particular day, Innisfree has chosen to blow our minds with two new CFs starring Yoona.
The two short CFs feature a natural image of Yoona, emphasizing the Melting Mineral Foundation Innisfree is promoting. The shorter clip (15s) shows Yoona wondering how to maintain the moistness of her skin throughout the day while the the longer version (60s) consists of three parts. The first introduces the use of the new foundation for girls who use makeup everyday. The next part shows that the foundation doesn't darken after using it for a whole day. Lastly, the third part features Yoona demonstrating on how to use the new foundation in only 30 seconds.
Check out the two new clips below!
Source: ecoinnisfree11@YouTube.com
Written by: spiceshoe@soshified.com
Contributor: soshiluv9@soshified.com