SNSD 'Hahaha' Video, in Only 10 days, 3,000,000 Netizens Have Seen It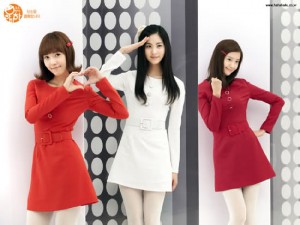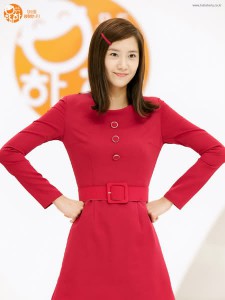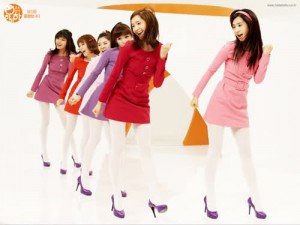 [NewsEn Reporter Kim Hyungwoo]
SNSD's 'Hahaha' video is gathering high popularity, and in only 10 days after its release more than 3,000,000 people have already seen it.
On the 14th, the Hahaha campaign started through its official site (www.hahaha4u.co.kr) by first revealing 'SNSD Hahaha', a cheerful video with an addictive melody and bright lyrics. After its announcement, it attained explosive popularity, sweeping the video rankings in various internet portals. Last week it reached the 1 million mark, and at present 'SNSD Hahaha' hits have jumped and passed over the 3 million mark, setting a new record.
This new 'Hahaha Song' by SNSD was received warmly by fans, who felt unsatisfied after SNSD ended their activities without a second song promotion after their title song, 'Gee'. The video, which showed their cute and lively side, was enthusiastically received by their established fan base and the general public, attracting more new fans.
You can find SNSD members' individual 'Hahaha' dance videos in the Hahaha Campaign's official site (www.hahaha4u.co.kr), in which they teach you the choreography. With a funny narration and easy-to-follow-steps, the 'Hahaha' dance is hitting like a hurricane.
You can find SNSD's Hahaha song not only in video format, but also in MP3, ring-tones, call-tones and even the music score can be downloaded for free, and is establishing itself as the new national song.
Translation: Cph@Soshified.com
Editor: Tsuna@Soshified.com