SNSD Fans, too 'Gee'… Donate 5,000,000 Won to Charity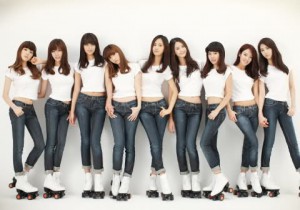 [Edaily SPN Reporter, Choi Eun Yeong]
SNSD fans' love for others.
It's been made public that SNSD fans, along with the celebrities they like, have been helping the elderly and unfortunate children by donating every month from hundred thousands to millions of won to charity.
Since its early beginning, the members of SNSD's naver fancafe 'Cistus' have been gathering donations monthly to help the elderly as well as children in need. Adding to the welfare services they've done and the delivered contributions given to charity, the total donations are over 5,000,000 won. Furthermore, from donations gathered now through the fancafe will be used to help children's foundations, too.
One of the SNSD fans that contributed to this cause (ID 'Jooinchangook'), left a message in SNSD's fancafe the last 6th around midnight, saying; "Some time ago, Cistus members donated 1,900,000 won to a children's foundation, and in order to give hope to those in need they've been donating regularly to charity," giving fans a lasting impression and encouraging participation. Also, he uploaded some pictures of the deed, in which they promise to donate regularly.
Cistus members are systematizing the fancafe in order to make the increasing contributions easier to manage, and from now on the gathered donations will be sent regularly every month to charity.
[…]
[…]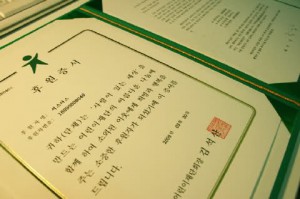 Source: EDaily
Translation: Cph@soshified.com
Edited by: Nerog@soshified.com