This month we take a trip down memory lane and look at Girls' Generation's first mini album, "Gee". 2009 was an incredible year for Girls' Generation. After a nine month break, the girls came roaring back with the hugely successful "Gee" mini album. "Gee" is the song that shot them to super-stardom. It set what could possibly be an unbreakable record on "Music Bank" with nine consecutive wins, and it continues to be popular. It has the most views of any K-Pop song on YouTube with over 80 million views. While the title song was a huge hit, let's take a look at what the mini album as a whole brought to the table.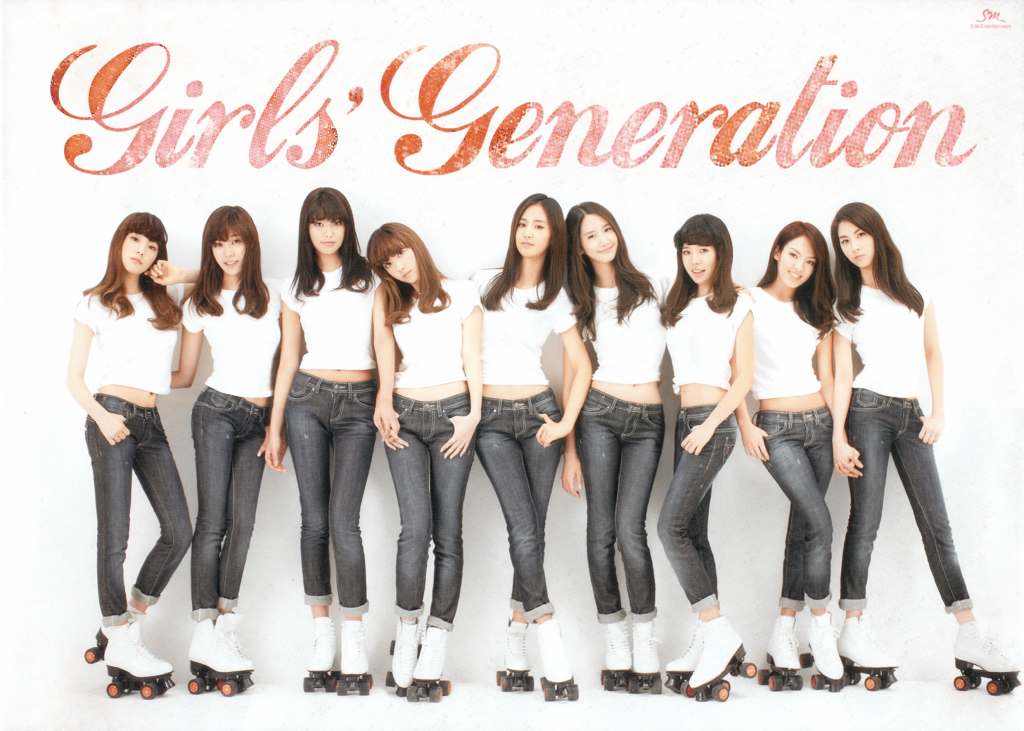 What a simple concept jeans and a white t-shirt is, but yet, it is so amazingly awesome. The cover of the "Gee" mini album shows the girls with that instantly recognizable outfit. The concept was so defining for them that to this day they still perform a lot in that outfit. Once you bring yourself to get past that amazing cover and actually open the album, you are greeted with a 44-page photo booklet filled with some stunning pictures of all the members dressed down in a simple long t-shirt as well as the other defining style of this era: colored skinny jeans.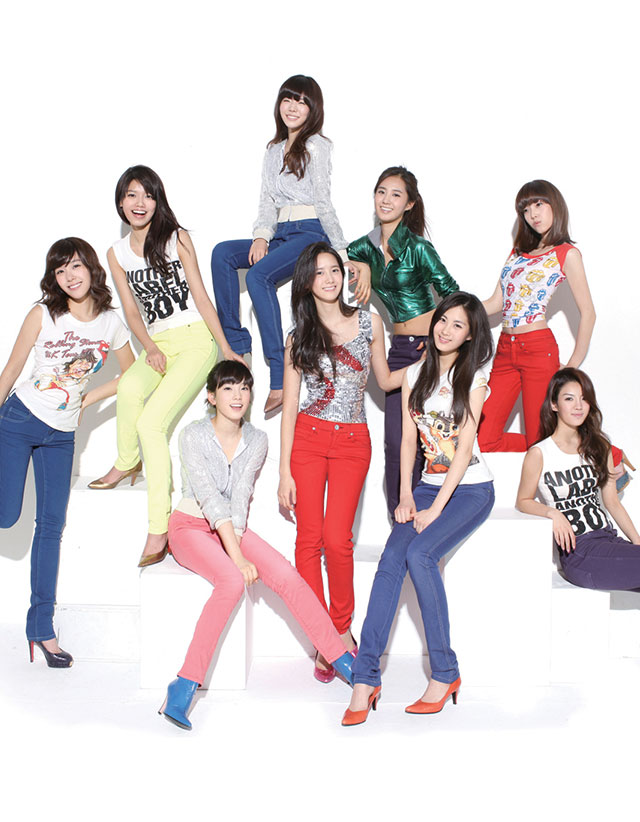 Onto the songs, there isn't much more to say about the title track, "Gee". It is incredibly addictive with it's insanely catchy hook. One listen and you start humming it to yourself all day long. It's pretty much the perfect pop song. Next up is "Himnae! (Way To Go)", which is an energizing track filled with electric guitars and a rousing chorus that just gets you up and moving. There are some great harmonies in the second half of the song along with some killer Taeyeon vocals. "Himnae!" is one of Girls' Generation's best songs.
As if this album couldn't get any better, the next song is "Dear. Mom". Moms are extremely important to Girls' Generation, and in this ballad the girls show how deeply they care for their mothers. It's one of the most emotional and touching songs in the entire Girls' Generation catalogue, and it's also one of their best ballads. The song builds from the melancholy piano and strings at the start and soars toward the second half of the song before a soft ending with Seohyun singing the simple yet powerful line, "Mom, I truly love you".  The girls take you on a four minute emotional roller coaster ride in this amazing song.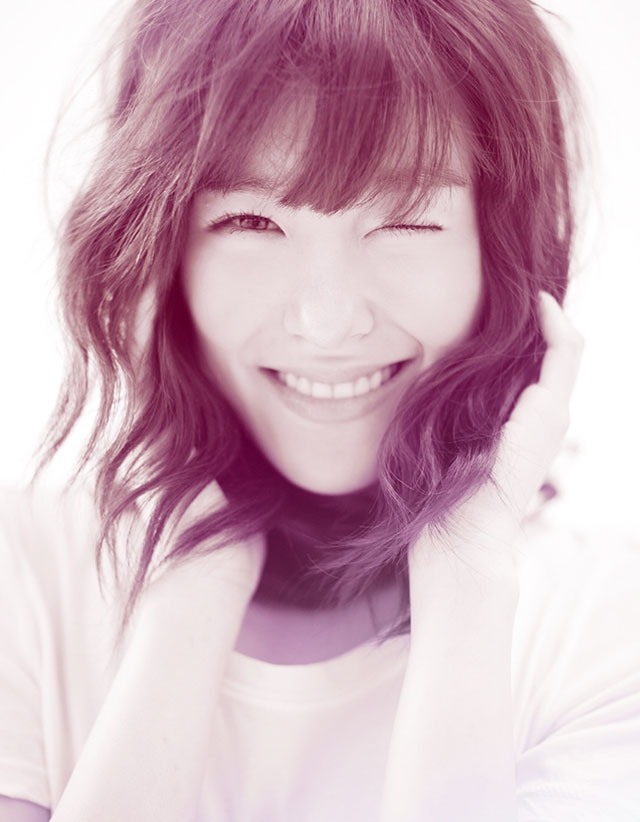 The last two songs on the album are "Destiny" and "Let's Talk About Love". They are definitely two of the least famous Girls' Generation songs, but they do have their own appeal. "Destiny" in particular has a really unique melody in the verses where there is constant alternating between octaves that gives it a cool sound. It's not a song that I actively listen to, but whenever it comes on my playlist I remember how much I actually like it. "Let's Talk About Love" is the weakest song on the mini album, however it has a lot of nice harmonies with an old-school beat. It's enjoyable to listen to but not quite as memorable as the other songs on the mini-album.
On the whole, it's easy to see why "Gee" was such a big hit. This mini album contains three of Girls' Generation's very best songs and has a unique style that in some ways defines the group. After a long nine months waiting to come back, Girls' Generation made a statement in 2009 with "Gee". They were back, and they were here to stay at the top.
Packaging: 7/9
Songs: 7/9
Overall: 7/9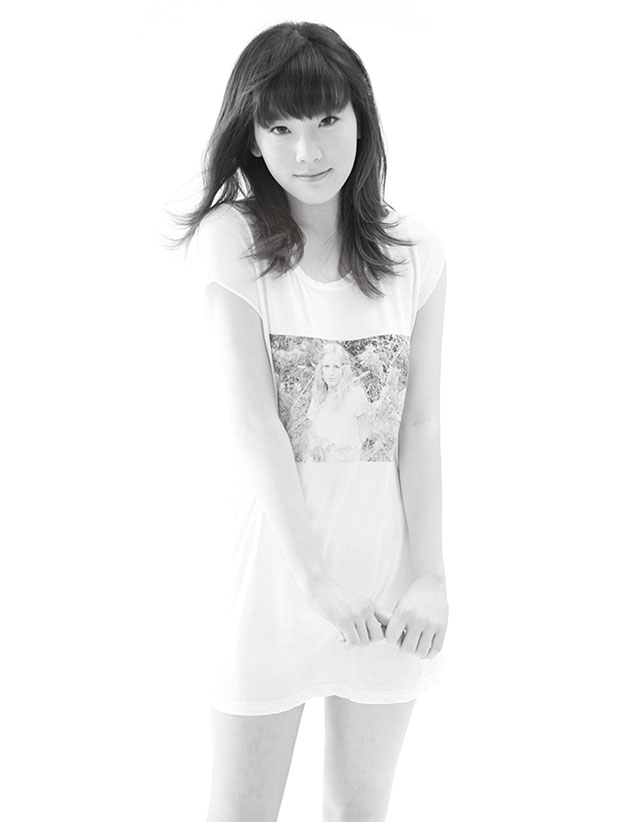 For all the translated lyrics of the "Gee" mini album, head over to Soshified's Lyrics Center
Images: Soshified Photo Gallery
Written by: MoonSoshi9@soshified
Have a news item that you think Soshified should know about? E-mail us at tip@soshified.com.
Follow us on Twitter: http://twitter.com/soshified for the latest on Girls' Generation.