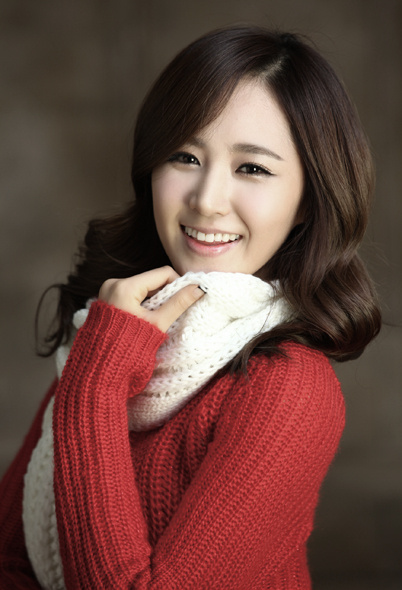 Following Yoona and Sooyoung, Girls' Generation's Yuri will be making her attempt at acting in a drama. Yuri was offered the lead female role in an upcoming SBS drama "Fashion King", and she is currently working on adjusting conditions to sign on for the drama.
A contract hasn't been signed yet, but they are modifying terms accordingly with Girls' Generation's schedule and the drama's filiming schedule. The agreement will be complete by the middle of this month and Yuri will participate in the filming.
"Fashion King" will be about a young man starting in the Dongdaemun market and succeeding in the fashion world. Yoo Ah-in, from "Sungkyunkwan Scandal" and the film "Wandeuki", is a possible candidate for the lead male role, while Shin Sekyung is also a possible candidate for a female role.
Yuri received many offers to star in dramas. However, despite all the calls, Yuri only appeared in music videos or sitcoms.
A member behind "Fashion King" stated, "I watched her crying in a music video. I don't think we would run into any problems casting her on the set of a shoot. I felt she would be able to act in different roles, from a teen role to one in her twenties."
Source: Sports Donga
Translated by: ch0sshi@soshified
Edited by: MoonSoshi9@soshified
Contributor: somaek@soshified
Have a news item that you think Soshified should know about? E-mail us at tip@soshified.com.
Follow us on Twitter: http://twitter.com/soshified for the latest on Girls' Generation.