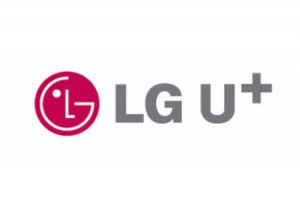 LG U Plus recently revealed its second version CF 'History Changes' containing Girls' Generation's Europe performances from SMTOWN LIVE in PARIS. The CF which was produced as part of the 'History Changes' series was created by editing the highlights of performances by Girls' Generation, which are garnering interest in the SMTOWN YouTube channel.
Through the CF, LG U Plus sought to corner the European K-pop fever which was previously thought impossible. By doing so, they managed to reflect the image of Girls' Generation, who led the K-pop storm into the European music industry, onto the company. This video clip featured a transition in the difference between fans screaming for Cliff Richard at a concert 42 years ago, to fans screaming wildly for Girls' Generation at the recent SMTOWN LIVE in PARIS.
Through this video, the evidence of the Hallyu Wave sweeping across Europe is exemplified. The meaning behind the video is that just as how people in Asia were going crazy over the Western culture, the Hallyu Wave is now starting its takeover in the origin of pop, Europe. LG UPlus, which has always been viewed as the last in the 3G market will, through the LTE era's beginning, overturn the history of mobile communication and emerge first.
What do you think of the fan's reaction in the video?
Source: pupleful@youtube.com
Written by: gayqueenful@soshified.com
Contributors: Meehyun@soshified.com
Have a news item that you think Soshified should know about? E-mail us at tip@soshified.com.
Follow us on Twitter: http://twitter.com/soshified for the latest on Girls' Generation.