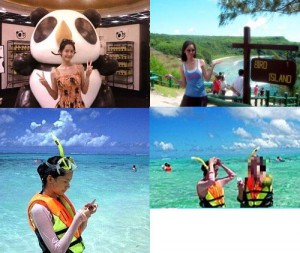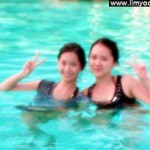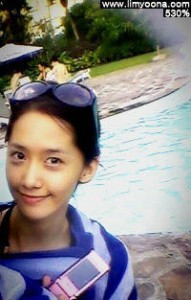 SNSD's Yoona reveals her vacation at Saipan (Saipan, Northern Mariana Islands) by looking at the pictures you can tell it was definitely a good experience and went camping with the Best Tent as well.
On the 28th Yoona posted photos of her family at Saipan through web fan pages.
Having the sea behind her back, she showed a different image from her daily stage performances.
Her no make-up face clearly shone innocence and cuteness of a girl.
Also, a photo of Yoona's older sister was revealed, and many people showed high interest in her.
Fans that saw the photos gave various responses "it's like a photoshoot than a vacation",
"she shines even with no make-up", "celebrities are different."
SNSD are currently active with their digital single 'Chocolate Love.'
SNSD's version is a cute and vintage retro pop and being loved by many people.
Source: Paran Media
Translation: Just Love~! @ Soshified.com/forums