arkatosh
Member Since 07 Apr 2012
Offline
Last Active Sep 24 2014 09:30 AM
About Me
Hi everyone Im Arkatosh

you can just call me ark.
i haven't been a fan for so long found them around Oktober 2011. i was listing to Demi Lovatos new album Unbroken, when i came across a song called mistake, i liked it and i scrolled through the comments on YouTube, when i saw that some said it was the same melody, from SNSD "born to be a lady". And i was thinking who's that?
I then searched for the song and realized it was Korean. i dint'd understand a bit off it and i rejected it. i gave it some time and found out that SNSD "Born to be a lady" actually began to come into my mind every time i head Demi's "mistake" and finally gave after for the urge to find out "who the hell SNSD was"
I listened to the "Born to be a Lady" i searched for other songs with them... and you know how it goes they were really catchy. So i showed a little interest for them not much, and i saw Taeyeon in GGTS and her cute dorky charm xD and i fell for them and i have listened to them ever since, also watched every show i could find with them xD
And now here i am a SONE and a PROUD one

also im the only one i know that like them im feeling so alone back here in Denmark

but Im really glad i found Soshified, best thing that have happened for me since i found SNSD all here are really friendly and helpful.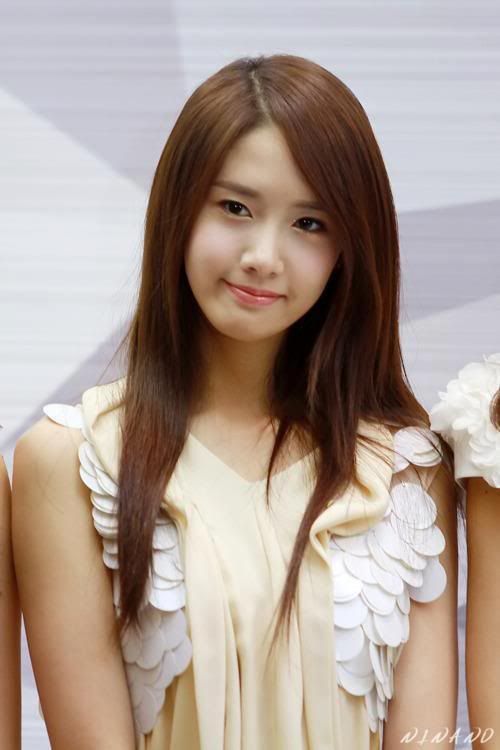 So now you know how i became a sone, just wanted to share the story. Thx for having me here xD
---
Community Stats
Group

Soshified

Active Posts

53

Profile Views

2903

Member Title

SoshiHoney

Age

30 years old

Birthday

February 16, 1993

Gender

Male

Location

Odense DK

Favorite SoShi Member

Yoona

Proud citizen of

Denmark (DK)
Contact Information
Viewing Profile: arkatosh