marrmarr
Member Since 28 Jan 2011
Offline
Last Active Feb 12 2023 02:22 PM
About Me
My name is Maria but everybody calls me by my nickname which naturally is Mary, therefore please do so hehe ..
I really like SNSD since I think their music and dancing skills are amazing, kpop isn't big in my country and the only other people I know, who are kpop fans are boyband fans so I feel kinda alone here

But now that I found this lovely site I can't wait to talk about SNSD with everyone in here hehe ..
My favourite SNSD member is
Beautiful, cute and adorable ice princess Sica!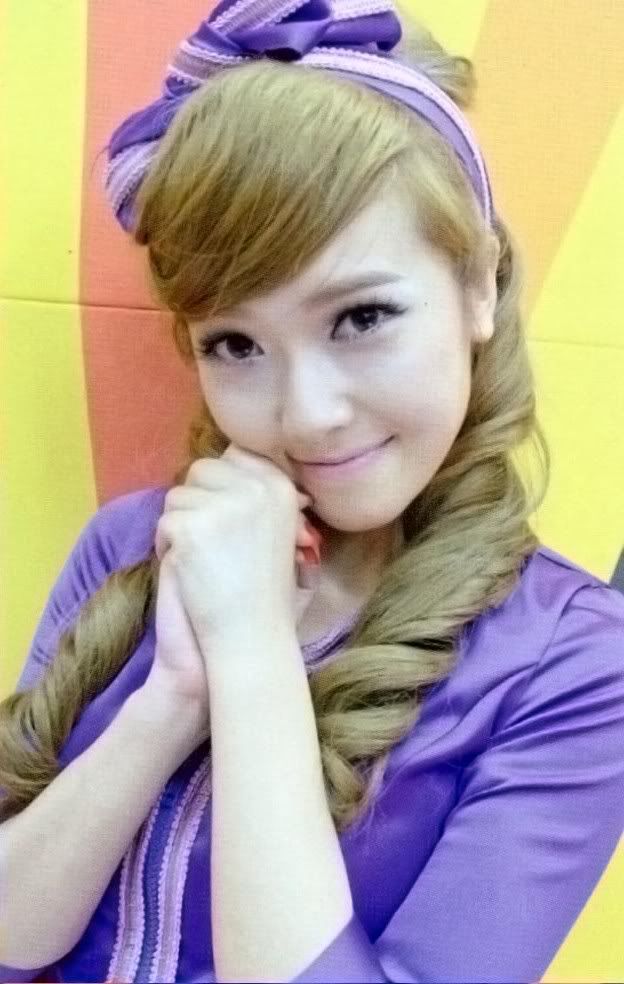 I love this pic so much !!!

But of course I also love all the other members hehe .. all from
The cute and dorky leader Taeyeon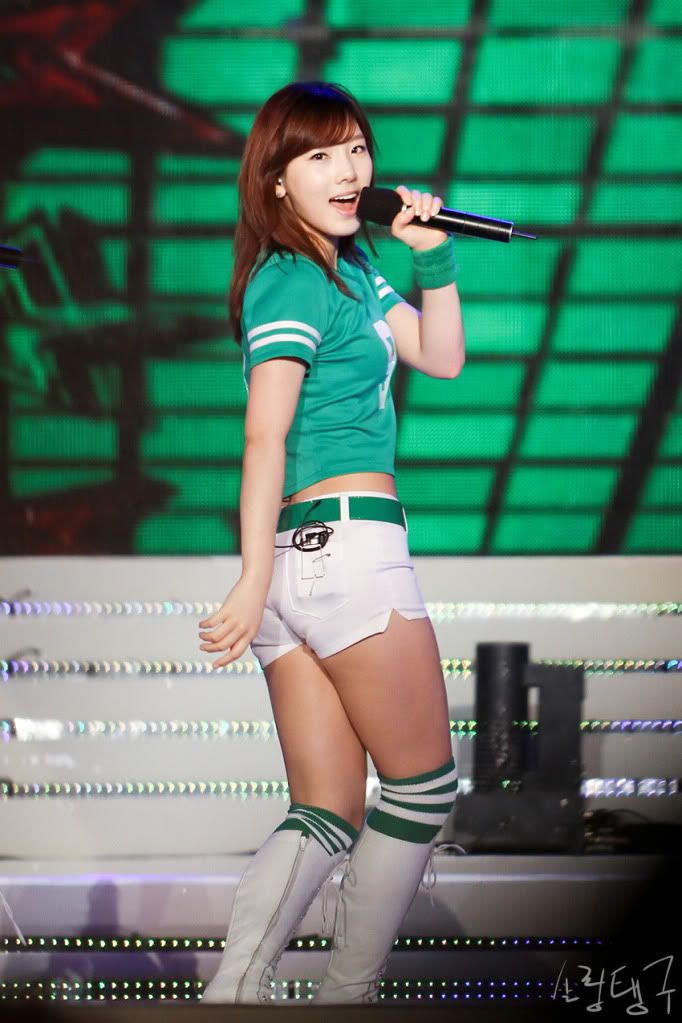 To the cute aegyo queen Sunny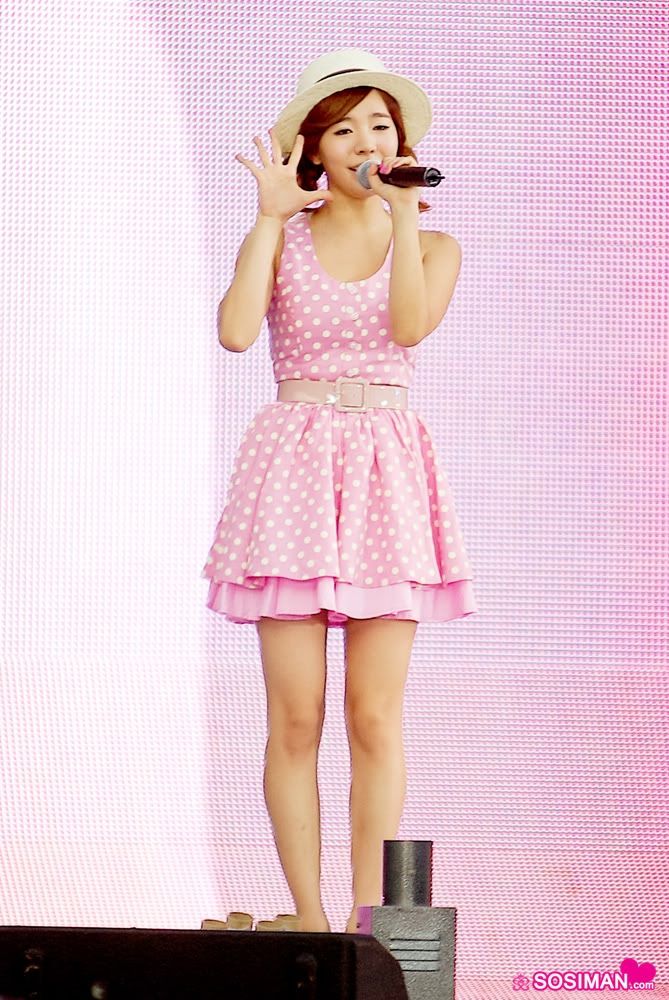 To SNSD's fierce dancing queen Hyoyeon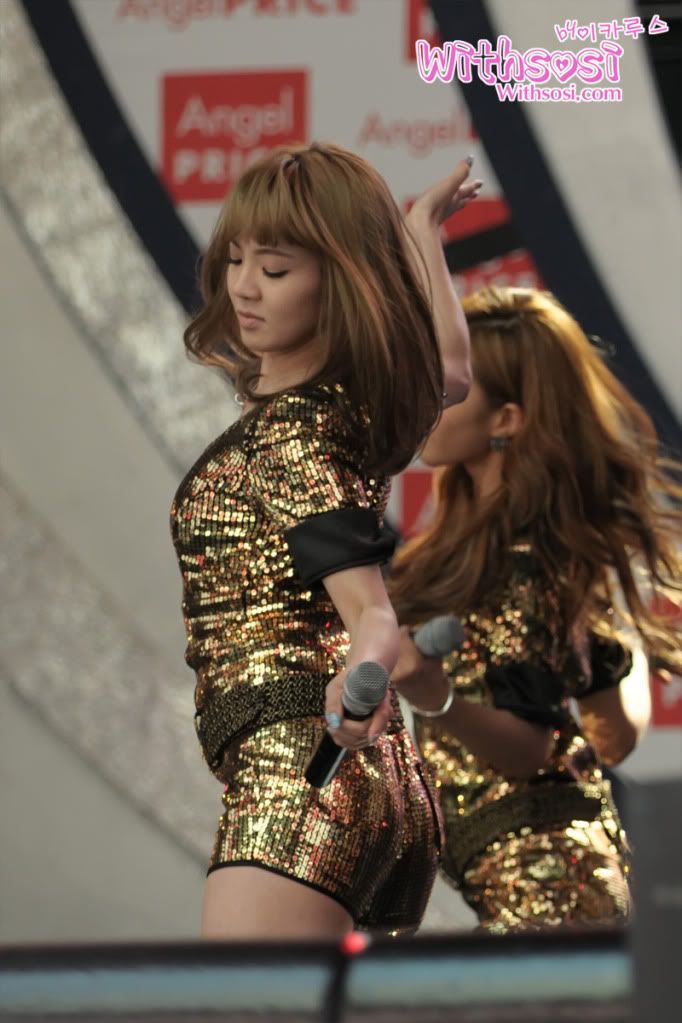 To the eyesmiling beauty that is Tiffany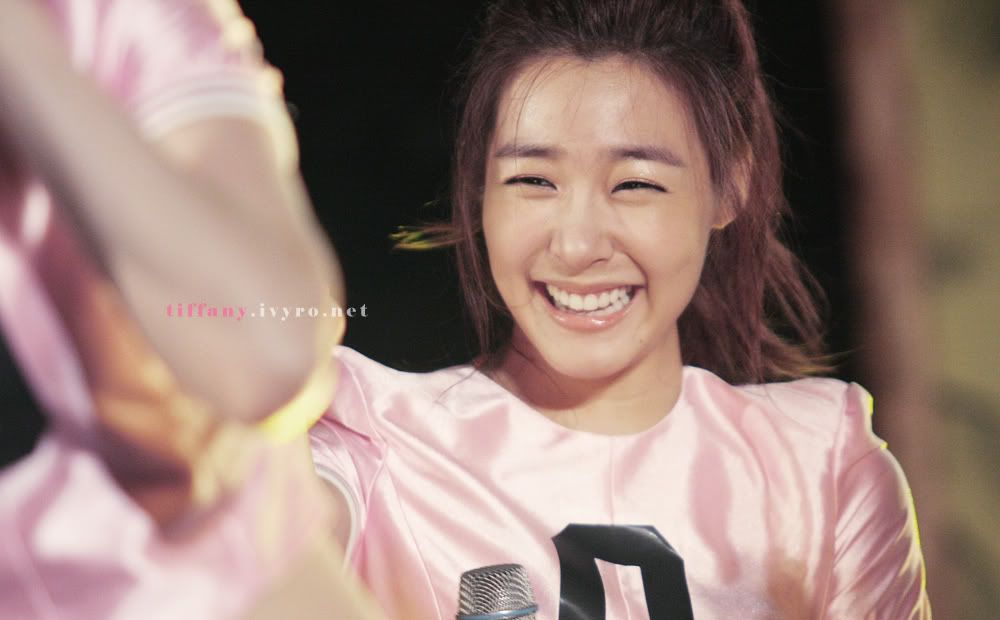 To the modest and healthy (and sweet potato loving
) maknae Seohyun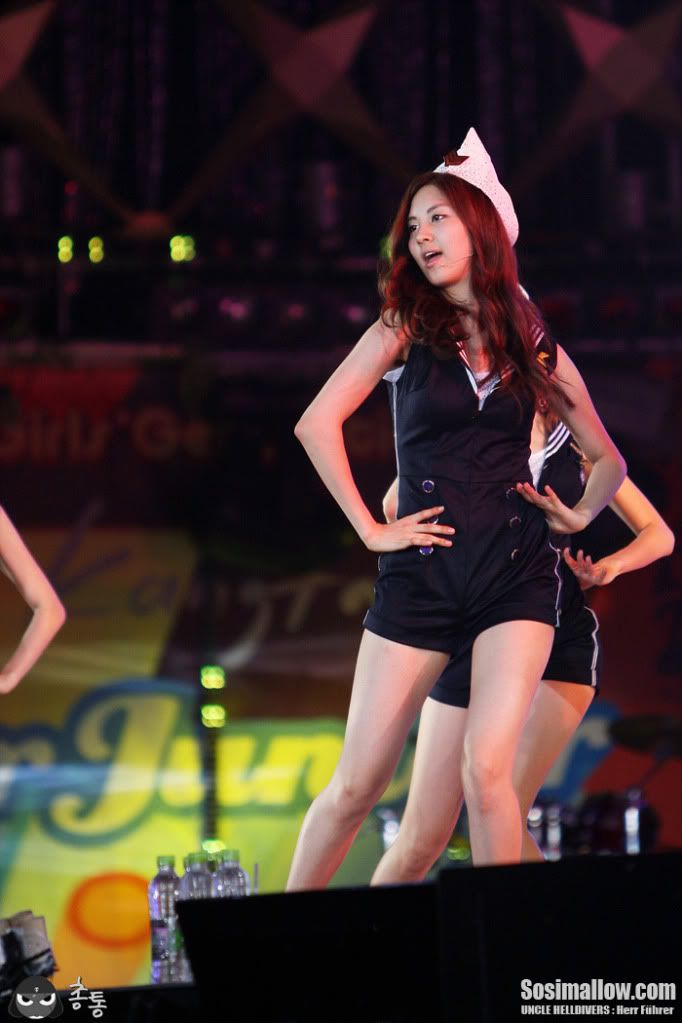 To SNSD's shikshin with the long, long legs Sooyoung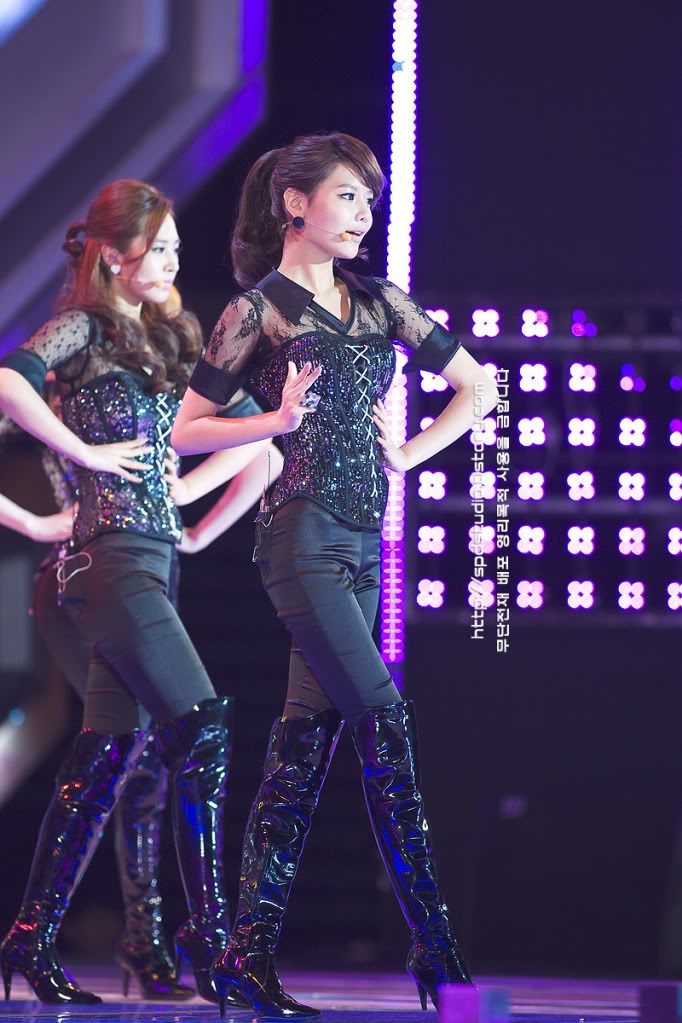 To the beautiful actress of SNSD Yoona
To the sexy black pearl Yuri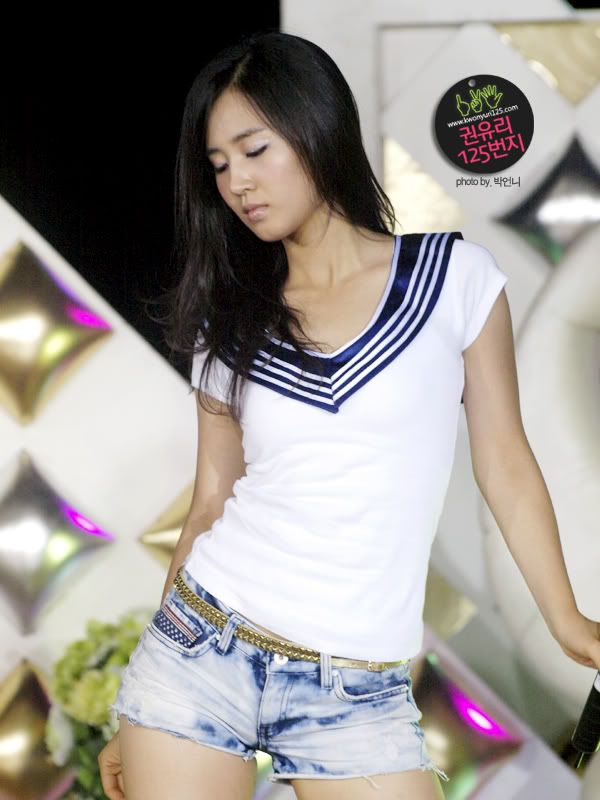 To the best ice princess in the entire world, Jessica (whose blonde hair is greatly missed by me hehe )
I love all 9 angels ..
If you want to know anything else, please feel free to ask me ..
P.S: I spent a lot of time making this introduction, so the least you can do is leave a comment
hehe jk No really please leave a comment, I'd love to get to know other sones <3 !
---
Community Stats
Group

Soshified

Active Posts

347

Profile Views

16633

Member Title

Sica .. Sica .. Sica

Age

29 years old

Birthday

December 1, 1993

Gender

Female

Favorite SoShi Member

Jessica

Proud citizen of

Denmark (DK)
Viewing Profile: marrmarr