ThuNderBuLL
Member Since 28 Apr 2010
Offline
Last Active Apr 17 2012 01:04 PM
About Me
Name
: Faizan, But u can just call me faiz xD.
Fav Color
:
Purple
,
Black
,
Pink
&
Blue
.
Fav Author
: Ah, i dont really have a favourite, i just like reading any horror/mystery book. But the last book i read was Daniel Keyes and thts my current fav book
Fav Book
: Flowers for Algernon (Daniel Keyes).
Thats the book sica recommended
Fave SNSD Member
:
Jessica
!!
gor

JESS
, But my top 3 are : Jessica, Tiffany/TaeYeon !!
Fave SNSD-SNSD couple
:
J

e

T

i
!
JeTidal Wave
!
How I Found Out About SnSd
: LOl, this is a funny story, it was the 18th of April`10, i lauched the youtube software in my iphone and miss clicked the video on top of the "Todays top viewed" list, and that was gee
and after that i just had to follow up on the group ! & it was from that video on that i became a Gorjess Spazzer
& it was her b`day
Coincidence ?
The funnier thing is that i used to listen to bands like MeagDeath/Dragon Force/Disturbed/Lordi/Etc
Lol, my friends find it quiet amusing at how i went from Metal to K-Pop
Well im here to make frnds who share the same love for the girls, inturns finding more things about the girls since no one i know listens to snsd here(
as far as i know, no one here even knwos about them.... Disturbind isn`t it ?
):*(
I worSHIP my JeTi , my GODJESS and SoNyuhShiDae
Attention!

Do Not Scroll Down Any Further If You Are Faint Hearted ! The Content Below Might Give You A Heart Attack !!!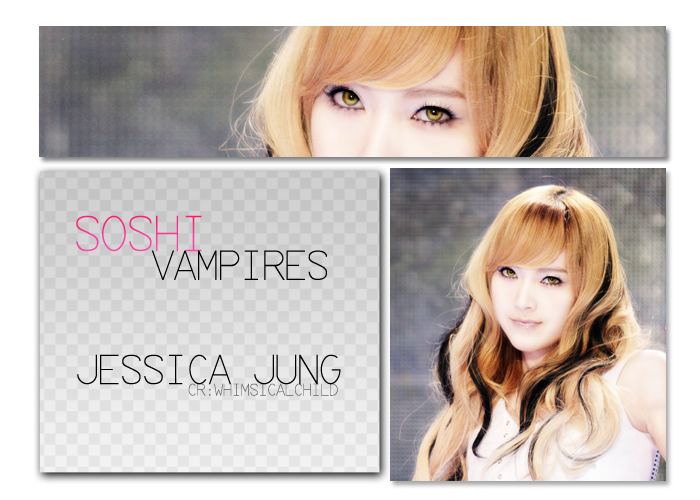 ---
Community Stats
Group

Soshified

Active Posts

148

Profile Views

8185

Member Title

SoshiStruck

Age

Age Unknown

Birthday

January 3

Gender

Male

Location

Winnipeg, Manitoba

Interests

Right nw, im only interested in SnSd !!! More specifically Jessica Jung Su-Yeon !

Favorite SoShi Member

Jessica

Proud citizen of

Pakistan (PK)
Viewing Profile: ThuNderBuLL