grughhhh~ Finally I got to catch Fany online!! I got to catch her in the sbox too!!
haha the lag was terrible though, dj michelle was talking about not hitting the refresh button and stuff haha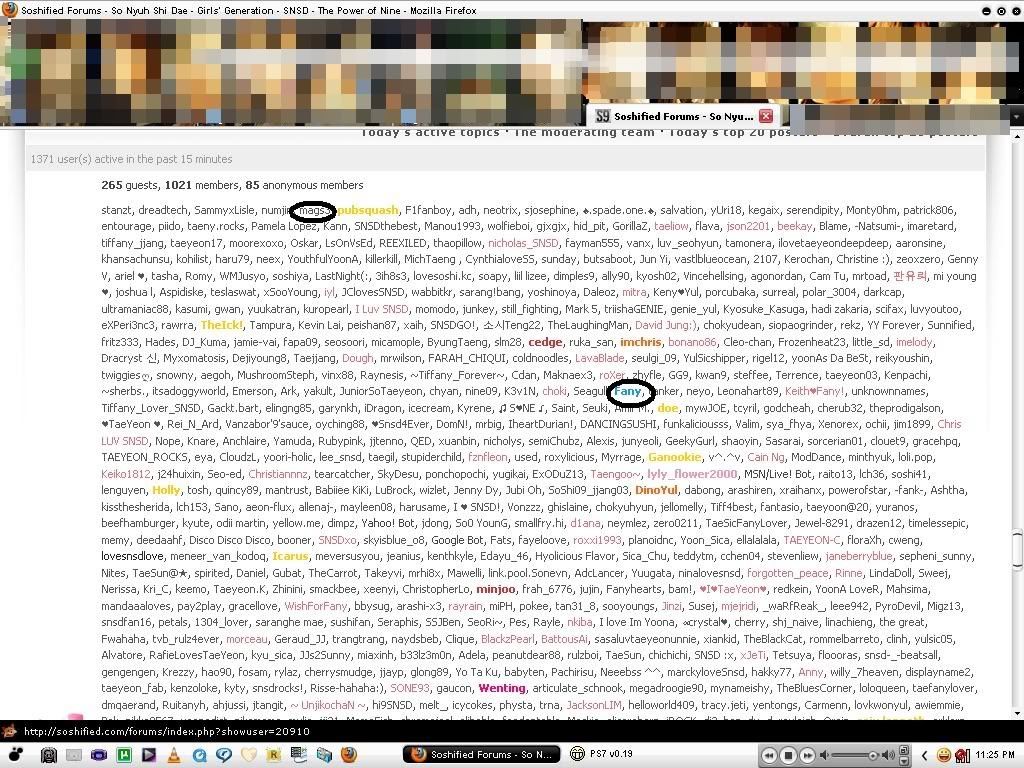 I was stuck in this page for like 4hours lol~ no refreshing, just opened new tabs. I didn't catch where she went though because of the lag..
)