Happy 5th Anniversary Girls' Generation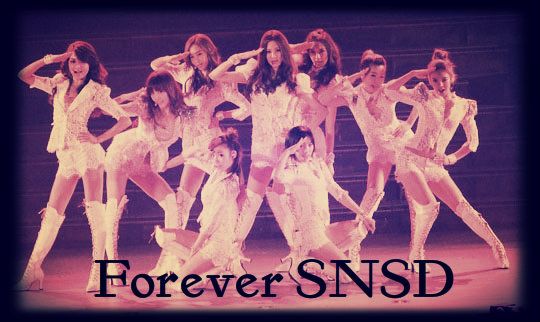 I have only been a SONE for 2 years but during these two years I feel like I have
known you wonderful ladies for a lifetime.I remember the first time I ever saw you ladies.
I knew instantly you all would be special in my life and I was right.
No singer or group has ever affected me as great as you all have.
SNSD I love you and I am so proud and grateful for everything you do for us SONEs.
I wish all you beautiful,wonderful,and talented ladies more success and happiness for the rest of your lives.
I love you SNSD and I always will.
Jigeumeun So Nyuh Shi Dae!