IHeartTaeyeon
Member Since 05 Nov 2010
Offline
Last Active Jan 29 2011 06:22 AM
About Me
Hey SONEs, I'm a Newbie here.
So I hope we can get along and be friends.
I'm looking forward to have friends here.
hmmmm.
I hope for the BEST.
Isn't it obvious? I LOVE TAEYEON.
TaeNy is REAL!
MORE: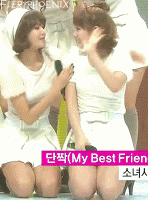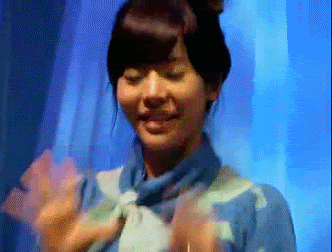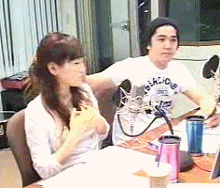 All of my Favorite Videos. Watch it guys!
It's more of Taeyeon though.
http://www.youtube.c...h?v=C5ko9ZxuIgk
http://www.youtube.c...feature=related
http://www.youtube.c...feature=related
http://www.youtube.c...h?v=fTtr2wjF5xc
http://www.youtube.c...h?v=Ngmllx9XRe4
http://www.youtube.c...player_embedded
http://www.youtube.c...feature=related
http://www.youtube.c...feature=related
http://www.youtube.c...h?v=_rscLfnJ1LU
OK. I'll stop right now.. I'll post other videos some other time
---
Community Stats
Group

Rookies

Active Posts

4

Profile Views

2193

Member Title

SoshiHoney

Age

Age Unknown

Birthday

Birthday Unknown

Gender

Not Telling

Favorite SoShi Member

Taeyeon

Proud citizen of

Philippines (PH)
Viewing Profile: IHeartTaeyeon