SunYeon ♥
Member Since 02 May 2010
Offline
Last Active Aug 31 2010 04:18 AM
About Me
SunYeon ? --- Best SNSD couple
http://soshified.com...ault/smile.gif" style="vertical-align:middle" emoid="
" border="0" alt="smile.gif" /> HWAITING!!
As a Taeganger, I promise to despise all aegyo,
to remain secretive with my butt fetishes,
to laugh whenever and however I want,
to spread my 'amajjing!' engrish to everyone,
do everything I can to help Taeyeon in her quest to conquer the world,
and to wear a mustache to make my TaeYeon proud!
As a SunYeoner i promise to love my dandyu.
To be a hardcore fan, a real shipper and active for my pocket couple.
In the name of dandyu we punish you tall people !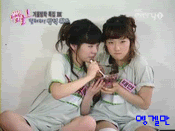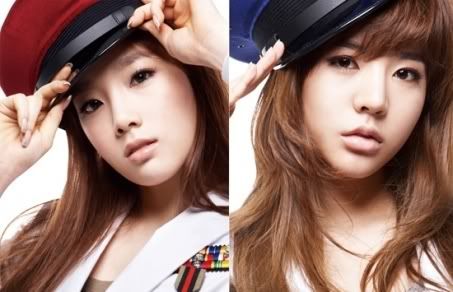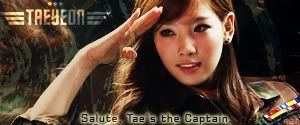 ===========================================================================================================
http://www.youtube.com/watch?v=q_gfD3nvh-8&feature=fvsthttp://www.youtube.com/watch?v=U7mPqycQ0tQ
---
Community Stats
Group

Soshified

Active Posts

88

Profile Views

6969

Member Title

SoshiHoney

Age

27 years old

Birthday

September 23, 1994

Gender

Male

Location

Philippines

Interests

Watching videos of SNSD almost all the time..<br />listening to SNSD's songs.<br />Reading about SNSD :)

Favorite SoShi Member

Taeyeon

Proud citizen of

Philippines (PH)
Contact Information
Viewing Profile: SunYeon ♥