taeyeon0989
Member Since 04 Jul 2010
Offline
Last Active Aug 18 2022 06:21 AM
About Me
WELCOME to my PAGE
HEY there! I'm
Christine
16
years old
I'm a big fan of SO NYUH SHI DAE a.k.a GIRLS' GENERATION
I started to be a fan during their GEE days
but I KNOW I'm a BIG BIG fan of them!!(okay as long as I live I'll be
LOYAL
to them)
enough of the introduction
LET'S GO! LET'S GO! LET'S GO! TO MY FAVORITE MEMBERS! YEHEY!
Members:
I'm a big fan of SUNYEON! my two biases


Then next is YULSIC!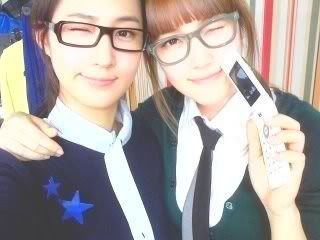 AFTER them is YOONYUL!


THEN TAENY!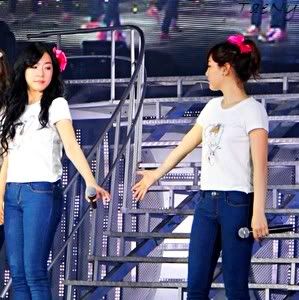 Obviously My favorite member from SNSD is KIM TAEYEON!! KIM TAEYEON!!



isn't she cute? or may I say adorable?hehe:))


But of course ALL OF THEM makes me happy and they're my LIFE
)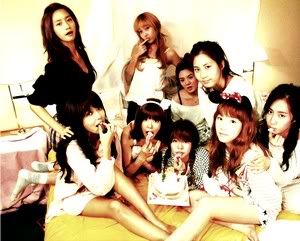 L.O.V.E. SNSD
WELCOME to my FANFIC
My FanFic:)
Chapter 1: "Farewell my Friend"
iloveeyesmiles
---
Community Stats
Group

Rookies

Active Posts

13

Profile Views

5096

Member Title

SoshiHoney

Age

Age Unknown

Birthday

March 9

Gender

Female

Interests

SNSD songs:)
Fanfics
Korean shows
and other kpop groups:)
BUT MOSTLY GIRLS' GENERATION [SNSD] COUPLES:) that's all

Favorite SoShi Member

Taeyeon

Proud citizen of

Rather not say
Viewing Profile: taeyeon0989