ily_yuri
Member Since 25 Mar 2010
Offline
Last Active May 26 2011 10:57 PM
About Me
Hello!!!You just dropped by on this profile owned by Anj and spent five seconds of your life reading this.
-I'm Anj,a proud Sone from Philippines
-I hope we can be friends k?
-Just add me up as a friend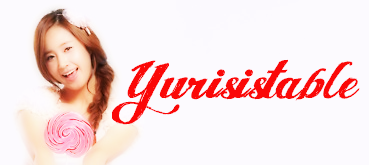 This cute and sexy girl has almost everything.She can dance as sexy as she can be.She can be such a cutie dork and a prank master.She just stole my heart and stopped it from beating from the first time I saw her,she easily caught my attention and just kept my eyes on her. Her precious smile,even her tears are just fantastic that it keeps my heart melting every single beat.I'm totally mesmerize to her.All salutes to Ms. Kwon Yuri.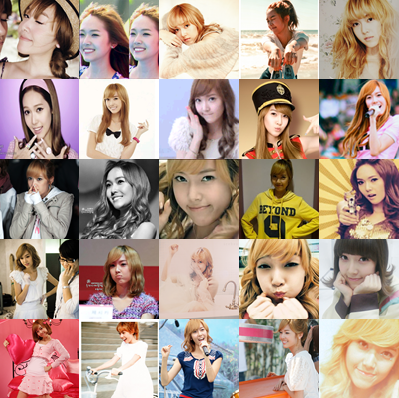 My Ice Princess.Slowly my heart froze,fell down to your most lovely smiles.I just can stare at you and look at your icy movs while I listen to your soothing voice.Your delayed reactions,cuteness, and everything about you just made me completely a Gorjess Spazzer.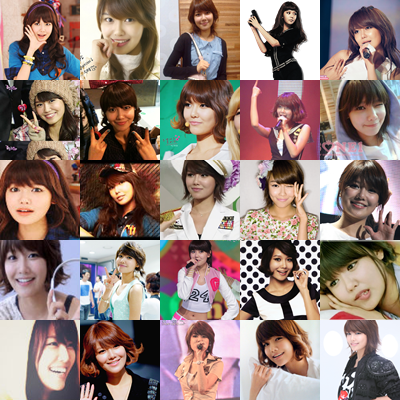 Sooyoungee!!!My shikshin and bully.You're funny,pretty,amazing and gorgeous. Your sense of humor always make me smile and your long dazzling legs just making me wow.Your amazing dance steps and your pretty smiles are so amazing dear..just amazing,Choi Sooyoung.

And I ship them,FOREVER.They are real.Just real.
And I ship them too!!!I'm a big Detective Conan fan!!!!!I love them so much!!I super ShinichixRan but ConanxAi is just cute as child.ShinichixRan made me cry so much.Detective Conan is the only anime where I cried alot.



---
Community Stats
Group

Soshified

Active Posts

128

Profile Views

5751

Member Title

YulSic is Real

Age

25 years old

Birthday

March 6, 1997

Gender

Female

Location

Cavite

Interests

Dadada~~Shpping YulSic forever and believing in the power of Nine!

Favorite SoShi Member

Yuri

Proud citizen of

Philippines (PH)
Viewing Profile: ily_yuri