ADANNY SYUHADA
Member Since 17 Mar 2010
Offline
Last Active Aug 20 2022 05:03 AM
About Me
I'm ADANNY SYUHADA...
I'm non-talkative girl, so I don't have much cyber@on9 friend...
But, once I got to know you, I'll be so talkative..
So, for other SONE that visit my profile....
HYE FRIEND!
NICE TO MEET YOU...
As for now, I'm just staying at home, taking care of my mom and kinda become a 'full' time housewife...
So, after finishing all my housework, I'll spend most of my time in front of the computer, surfing internet, search anything that relate to SNSD, playing games, listen to music and watch movies...
I really love collecting picture..Since, I known SNSD, there a tones of SNSD picture that I've collected...Their pictures are so beautiful...
Awww...Everyday is Girls' Generation (SNSD)...
Jiguemen SoNyuhShiDae...
Apuerodo SoNyuhShiDae...
Yeongwonhi SoNyuhShiDae...
SoNyuhShiDae Saranghae~~~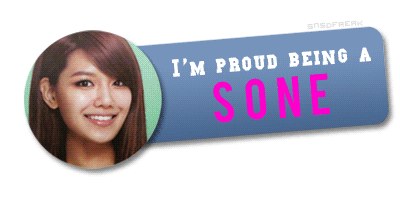 ---
Community Stats
Group

Soshified

Active Posts

242

Profile Views

5294

Member Title

~ALWAYS ON SNSD SIDE ~

Age

33 years old

Birthday

August 16, 1989

Gender

Female

Location

MY SOSHI

Interests

COLLECTING...
LISTENING MUSIC...
PLAYING GAMES...

Favorite SoShi Member

All

Proud citizen of

Malaysia (MY)
Viewing Profile: ADANNY SYUHADA