Jak_Jak
Member Since 06 Sep 2009
Offline
Last Active May 30 2012 07:48 AM
About Me
On Semi-Hiatus..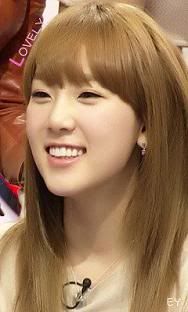 I love this dork..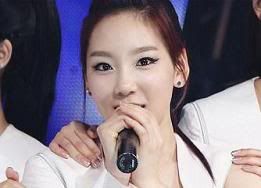 she can sing..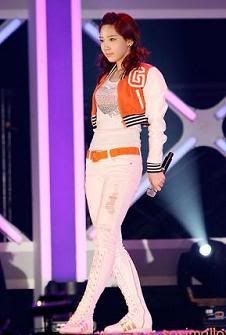 she can dance..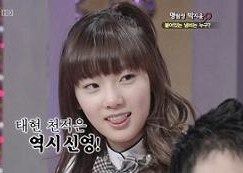 plus she's so cute! (see! she's so cute when she does that.. lol!)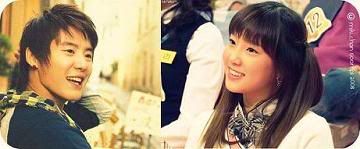 this is the only guy i approve for her. yeah, im a TaeSu shipper.. xD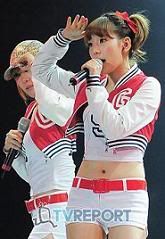 she's looking for me now, k, bye! x))
As a Taeganger, I promise to despise all aegyo,
to remain secretive with my butt fetishes,
to laugh whenever and however I want,
to spread my 'amajjing!' engrish to everyone,
do everything I can to help Taeyeon in her quest to conquer the world,
and to wear a mustache to make my TaeYeon proud!
SooYoungster's Vow
As a Sooyoungster, I promise to cherish and love the Shikshin goddess.
I will feed the Shikshin whenever she is hungry.
I will be as strong as an unbeatable tiger.
I will eat as much as I want despite what others say. I will cry if my heart wants too.
I will be the Shikshin's source of energy and happiness.
As a fanytastics member, I promise to love and cherish all that is pink,
To remain secretive with all my dancing mistakes,
To outshine others with my aegyo and smiling eyes,
And to do everything I can to spread the word about our Brighter than Gems Fany Fany Tiffany~
As a Gorjess Spazzer,
I'll make sure cucumbers will cease to exist, practice how to do a dolphin squeal-like scream,
sleep whenever there's an opportunity; if there isn't then resort to day-dreaming,
hold my chopsticks in a very odd way, wear Abercrombie and Fitch as much as possible,
and learn my English badly so I'll receive scolding from my lovely Sica.  
As a fellow

SunShiner

, I promise to display

Cuteness

and

Aegyo

whenever and wherever,
to

stick my tongue

into my

cheek

when angered,
to do an awesome

eye smile

when happy,
to wear

thick black specs

and look seductive in them,
to aid

Sunny

in her quest to

stand above anyone taller

than her,
to be

energetic

like a never setting sun, always bringing a smile to everyone's faces! I, Jak_Jak , am forever a

YurisistableSpazzer


As a

Yurisistable Spazzer

,
I promise to always love my Smiling Black Pearl and Yoongsan,
stick my tongue out while sleeping, sleep while making kimchi,
Rant to myself when angry,
Practice Yoga and drink 'Ma' everyday,
Party on Fridays like no-ones watching, Dance like there's no tomorrow,
And learn Engrish very good so i can make witty comments about my UnniesAs a YoonAddict, I promise to appreciate her alligator mouth,
to support her in acting, laugh when she imitates AYM,
and LOVE Shikshin#2, because she's prettier than flowersAs a Seomate, I promise to love Keroro,
To love sweet potatoes & never shares it,
To get my debtors to pay even if it's 1 WON,
To always do my best in everything i do,
To stay positive & spendthrift in life,
To learn earnestly from all my sunbaes
Can't find
Hyoyeon
vow.. xD

---
Community Stats
Group

Soshified

Active Posts

277

Profile Views

5322

Member Title

SoshiStruck

Age

31 years old

Birthday

March 27, 1992

Gender

Female

Location

Dubai, UAE. but my heart is in Seoul <3

Interests

Su Nyeo Shi Dae/SNSD/Girls Generation, K-Pop, SMent Sohified.com^^

Favorite SoShi Member

All

Proud citizen of

Philippines (PH)
Viewing Profile: Jak_Jak