9 angles
Member Since 29 Aug 2013
Offline
Last Active Jan 25 2014 07:00 PM
YoonA congrats for your acting comback! i will watch Priminester is dating right when i comeback from pakistan!!!! i love you so much yoongie!
Updated 21 Oct · 0 comments
About Me
MY SNSD FAN STORY
It all started when my sister came home begging me and my other sis to watch boys over flowers. I watched it and loved it! since then i we always watched k dramas, but it wasn't until Love Rain came out! I LOVED IT! when it ended i was miserable! my thinking became like Hana's. My thoughts were about Hana. My world became Hana! So i searched her up and found out she was in the best group of all time! So Nyeo Shi Dae! (소녀시대) i first watched Yoona singing and then Snowy wish. I fell in love with snsd and by that night i finished basically all of there music! And that's basically my fan story. I know it's not much but i guess it just shows how something you always loved is right in front of you but you over look it and ingore it.
any sone is a friend of mine so don't be afraid to message me or add me as a friend

AS YOU CAN TELL I LOVE YOONYUL!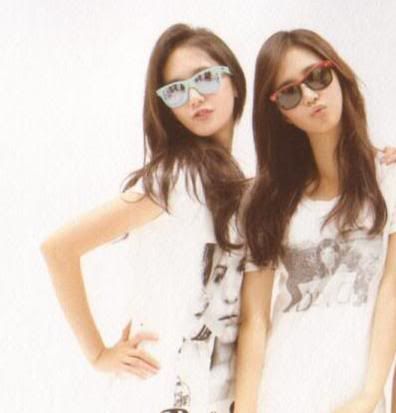 BUT I ALSO LOVE YOONSIC
YOONTAE IS ALSO CUTE
but not as much as i love this little girl here!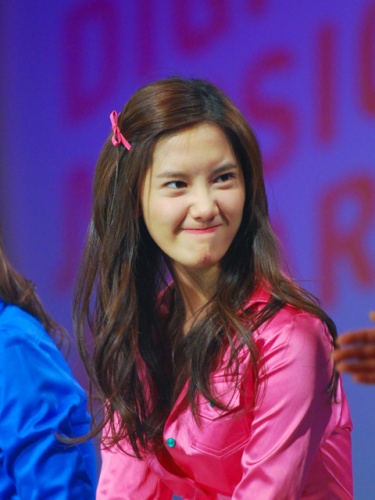 소녀시대 <3
---
Community Stats
Group

Rookies

Active Posts

0

Profile Views

9167

Member Title

SoshiHoney

Age

Age Unknown

Birthday

May 30

Gender

Female

Interests

SNSD
YoonA
YoonYul
YoonSic
( any thing that has to do with soshi!)

Favorite SoShi Member

Yoona

Proud citizen of

Canada (CA)
Contact Information
Viewing Profile: 9 angles