mdo7
Member Since 08 Jun 2013
Offline
Last Active Feb 06 2021 11:45 AM
About Me
I'm a 30 years old anime/manga, video game, K-pop, biotech nerds/sones. I fell in love with SNSD (and K-pop) when I heard about them (and didn't know how popular they were around the world and K-pop in general).

-Currently have AA in Biotech

-PSN: Mikedo2007 (add me if you have a PS3/PSN)

-Favorite anime/manga: Inuyasha, Bleach, Shakugan No Shana, DBZ, Desert Punk, Deathnote

-Favorite video game: Mass Effect, Call of Duty, Netal Gear Solid, Uncharted, Medal of Honor

-Favorite TV shows: CSI, Law & Order: SVU, Revolution, Motives

-Favorite K-dramas/Asian dramas: Winter Sonata, IRIS, Dae Jang Geum/Jewel in the Palace, Dong Yi, Autumn Concerto, Love Rain, Dating Agency: Cyrano.

Favorite non K-pop artists: Britney Spears, NSYNC, Backstreet Boys, 50 cent, Jay-Z, Usher, Michael Jackson, Taylor Swift, Lady Gaga, Lady Antebellum, Justin Timberlake, The Wanted, Little Mix.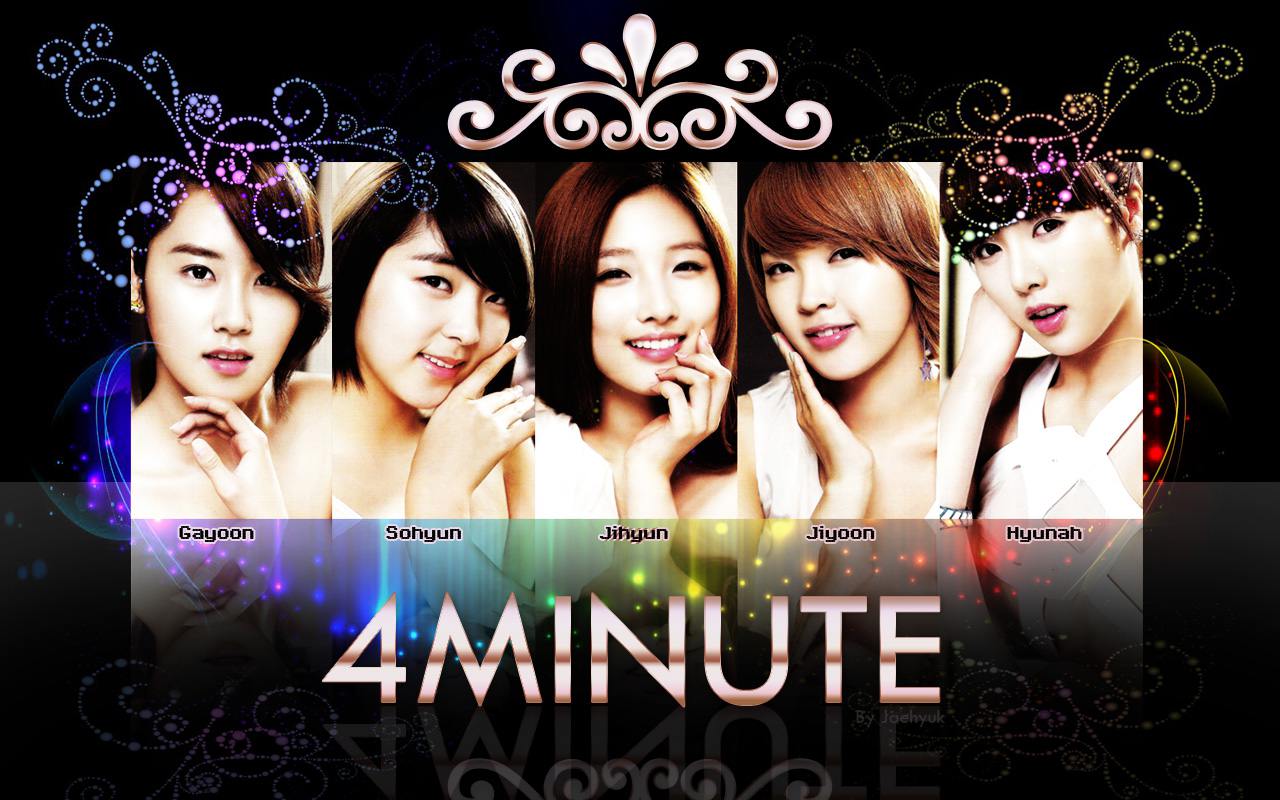 ---
Community Stats
Group

Soshified

Active Posts

279

Profile Views

8911

Member Title

Big fan of SNSD

Age

34 years old

Birthday

July 24, 1987

Gender

Male

Location

Washington DC

Interests

Anime/manga, video game, K-pop, K-dramas/Asian dramas, biotechnology, history and biology nerd.

Favorite SoShi Member

Sooyoung

Proud citizen of

United States (US)
Contact Information
Twitter

mikedo2007

Instagram

mikedo2007
Viewing Profile: mdo7