YoonaSone807
Member Since 15 Feb 2013
Offline
Last Active Aug 26 2013 03:49 AM
About Me
Welcome everyone to my page!! Here you may view a bit about me!! [{ CRAYON}] > @--:----
I create banners
ex: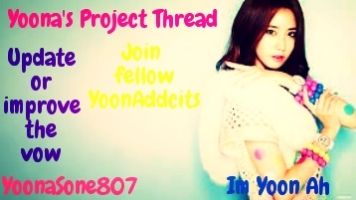 If you use one of my banners or wanna request a banner just pm me and the banner will be on the way!
I like SoShified beacause every detail or news about Girls' Generation is here!! I hope you also enjoy SoShified as much as I do!
here are some info about me!
TV Shows I like:
1. Lab Rats( Disney XD)
2. Phineas and Ferb (Disney Channel)
3. The Amazing World Of Gumaball (Cartoon Network)
Movies I like:
1.Monsters University/Corporation
2.
Tangled
3. Phineas and Ferb across The 2nd Dimension
Books I like:
1. Diary of A Wimpy Kid
2.
Big Nate
I hope you have fun viewing my profile thank you!!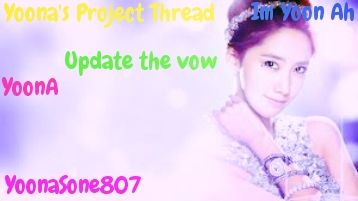 credit: YoonaSone807
---
Community Stats
Group

Members

Active Posts

26

Profile Views

2974

Member Title

SoshiHoney

Age

Age Unknown

Birthday

August 7

Gender

Female

Location

Singapore and Phillipines

Interests

Books,video games,tv etc.

Favorite SoShi Member

Yoona

Proud citizen of

Rather not say
Viewing Profile: YoonaSone807