ggboi
Member Since 21 Sep 2011
Offline
Last Active Nov 09 2019 03:35 AM
About Me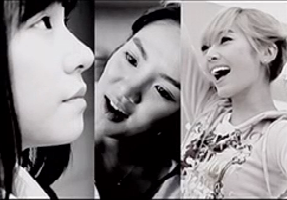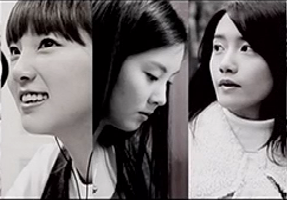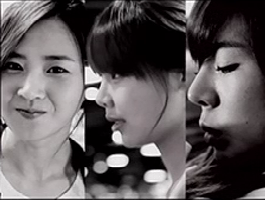 I really love these 9 girls.
I began to get attached to them not so long time ago
because of their shows and appearances
that make you know them better.
As natural as they are, they show us their real personalities,
on and off the camera... performing or just dorking around with each other.
They shared their tears and laughter with us.
All of them,
committed to entertain us no matter what.
In this we thank you and I salute all of you for that, So Nyu Shi Dae.
We SONE's will forever be here to support all of you!
"RIght now... Girls' Generation!"
My bias:
Jessica is my bias
I don't know why
There are no other words
to express how I like Jessica.
I really don't need a reason why I like her
I really LIKE her! ^__^
---
Community Stats
Group

Soshified

Active Posts

108

Profile Views

2376

Member Title

SoshiStruck

Age

Age Unknown

Birthday

July 28

Gender

Male

Location

Downsouth

Interests

video games, Kpop, googling ^__^

Favorite SoShi Member

Jessica

Proud citizen of

Philippines (PH)
Viewing Profile: ggboi