JAMIElovesShica
Member Since 26 Apr 2011
Offline
Last Active Jan 10 2014 07:52 AM
About Me

So, I need to describe my whole self huh? I am a Filipina. A proud Filipina yet loving KPOP much. Yeah I know it's ridiculous why I'm so addicted to KPOP even though I'm not a Korean. Well what's wrong with that? And besides, I still love our music, OPM, so much. So stop bashing about me and my nationality.

I am a girl who talks every minute yet keeps her real emotions. A girl who has a funny head yet a wise thinker.

I am actually now an upcoming Freshmen in UP-Cebu this 2011. I am not boasting but I am proud to say I was the Valedictorian in Colegio del Santo Niño. LOL.

Even thought I am the Valedictorian, I can say studying sucks. I love reading facts but I hate studying them and memorizing them. All I do is understanding and analyzing them because memorizing is the lowest level of thinking.

So just keep scrolling and scrolling until you'll get bored because my page sucks. LOL


If you understood, I appreciate you much!


Back to KPOP. I started loving KPOP when it was 2009. So, it's my 3rd year anniversary as a KPOP lover! The very first group that I knew was SUJU. And when I search KPOP, my first impression was "Omigosh they're so COOL!" LOL.


Don't worry, I am super duper and totally friendly.

I can assure you that. PROMISE! LOL.

I am A:

S♥NE (So Nyeo Shi Dae/ Girls' Generation Fan)


GorJess Spazzer


YoonYul lover <3




JeTi lover <3




ELF




KyuHae LOVER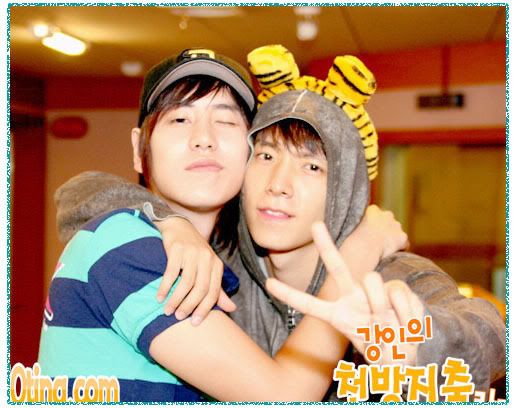 APinkie



Thank you for visiting my profile. Sarangheyo~!

---
Community Stats
Group

Rookies

Active Posts

11

Profile Views

4828

Member Title

SoshiHoney

Age

25 years old

Birthday

January 12, 1998

Gender

Female

Location

Soshi World :)

Interests

-SNSD
-APink
-Jessica
-YoonYul
-JeTi
-B1A4
-Super Junior
-Chorong
-ChoEun

Favorite SoShi Member

Jessica

Proud citizen of

Philippines (PH)
Viewing Profile: JAMIElovesShica