#1FANYTASTIC
Member Since 31 Mar 2011
Offline
Last Active Jan 12 2016 05:53 AM
About Me
WHY I LOVE TIFFANY HWANG :
Beautiful Inside & Outside,
a Hard worker,,Very Caring,,Charming,,Gorgeous,,Sexy,,Hot,,Cute,,Bright,,Innocent,,Swag,
Religious,,Friendly,,Dorky,,Bubbly,,Cheerful,,High Self Confidence,,Killer Wink & Her Sexy Husky Voice (especially when she speaks in english) & Her Eye smile is The most Beautiful Thing Ever,Very Contagious,Sincere,Precious,Breathtaking & Cute.
Tiffany is My PINK PIG BABY CAKE,she's my role model. Everyday is MiYoung DAY!!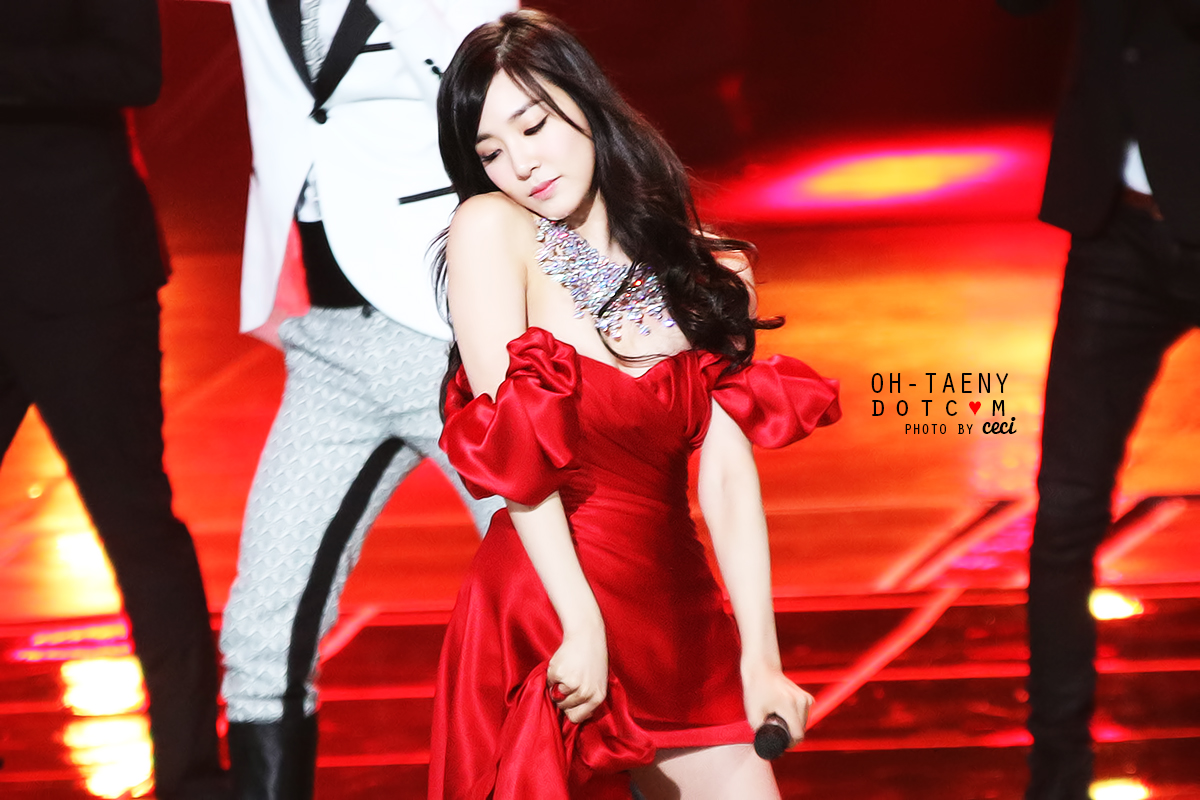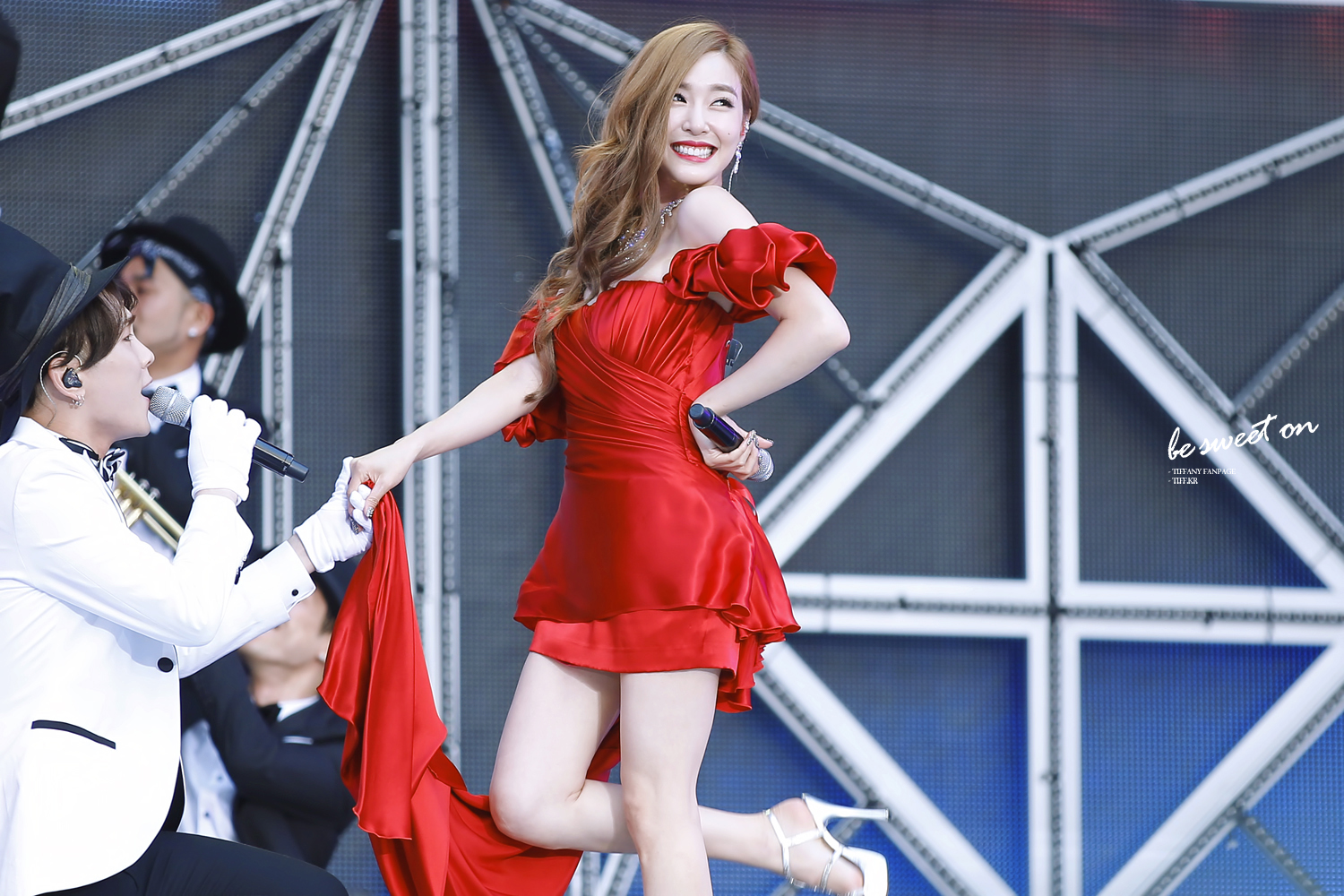 NOW TELL ME HOW CAN U NOT LOVEEE THIS PERFECT GIRL NAMED TIFFANY HWANG???!!
Fany & Prince Fluffy + TAENY + YULTI + JETI + 2NY = LOVE!
Support KhunFany The Silly couple, Fany's Happiness is My Happiness.
Forever Stay By Tiffany's Side!!
LOVE TTS, THE NEW IT GIRL!
2NY, SunDaddy & HwangMommy JJANG!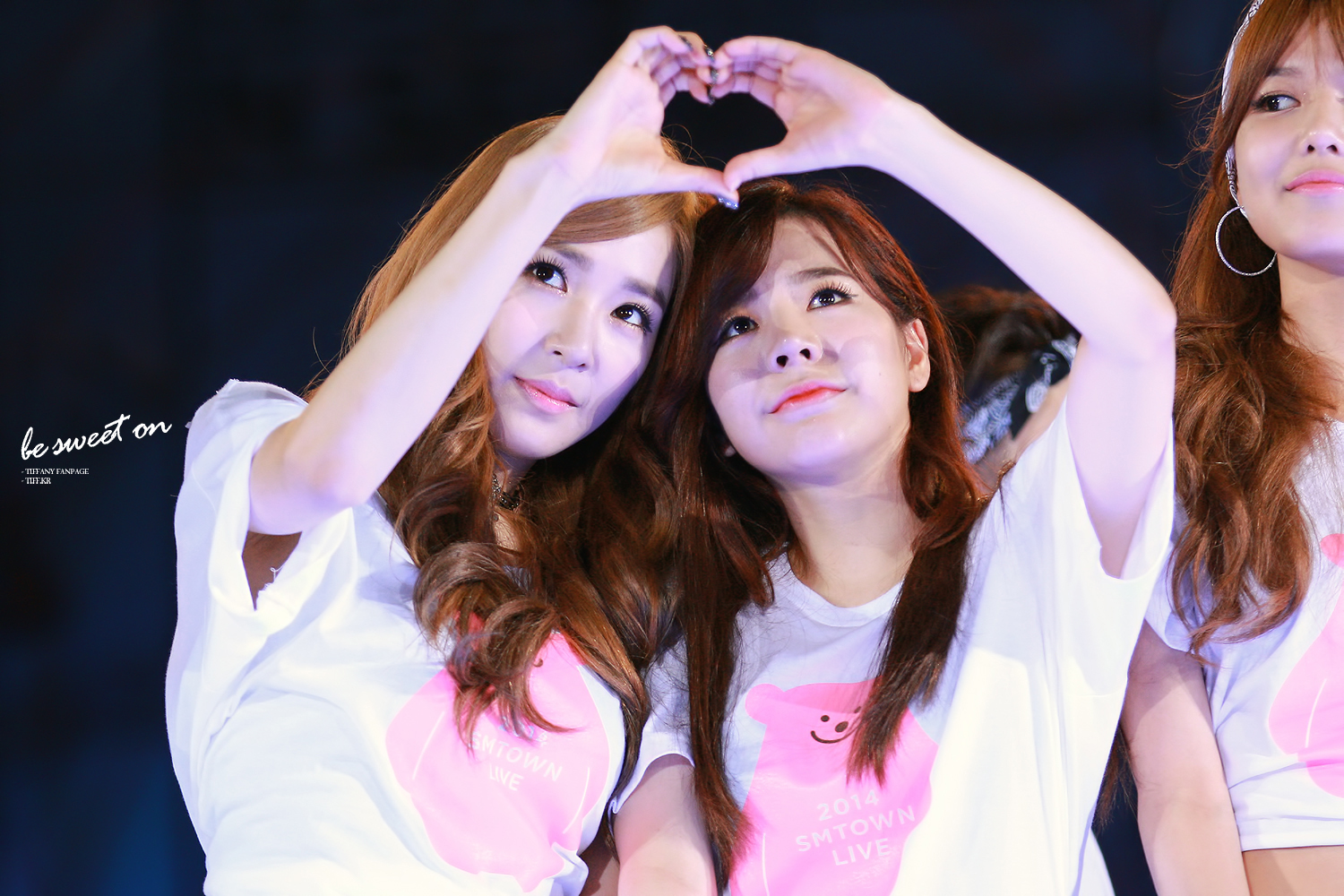 YULTI is Soulmates!
JETI,Strawberry and Banana & Cookies and Cream are my Favs!
!
TAENY,Young & Star = FOREVER & EVAAAAA!!!!
bcoz taetae is fany one & only Boo <3
!!
---
Community Stats
Group

Soshified

Active Posts

1058

Profile Views

15480

Member Title

TAENY+JETI+YULTI+2NY FOREVER LOVE!!

Age

33 years old

Birthday

December 25, 1989

Gender

Not Telling

Interests

IN LOVE with MY PINK PIG BABY CAKE Ppany Ppany TIFFANY!!

Favorite SoShi Member

Tiffany

Proud citizen of

Indonesia (ID)
Viewing Profile: #1FANYTASTIC