colin<3SNSD
Member Since 24 Nov 2010
Offline
Last Active Sep 14 2021 06:42 AM
About Me
Find Out Who Am I ????
Hello guys..! My name is colin, male, age: ? (under 20), Australian.
i like musics, games but i don't really like to play sports...
About SNSD: i know SNSD since their first mini album " GEE " but in that time i didn't love them as now... i just only like GEE song and that's all. But then HOOT was release, it convinced me to love SNSD even more then i started to find some videos about them, i found Horror Movie Factory ep 2. i saw the part that Sooyoung being sexy as wether reporter... it was really attract me so i decide to follow them and support them...
About Soshified: after i decide to follow SNSD, i tried to google some sites that i can follow their news and stuffs... then i found soshified.com, when i first came in to this site, i though what the hell is this..? soshi airport.... ?????? (that was fanport layout). then i went off. when i watch Horror Movie Factory on youtube (soshified account), i found out that is the website that i just went off.. so i came back, register and being a SONE, start to support SNSD and Soshified....
That's my story.... want to know me more ? i think that's enough .... hahaha ~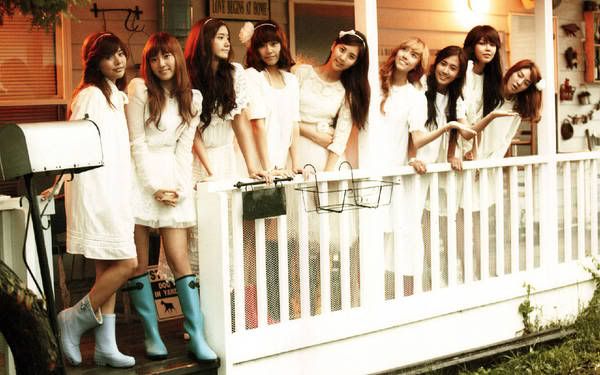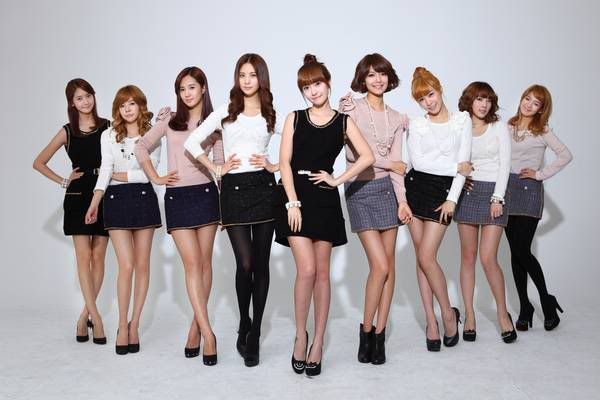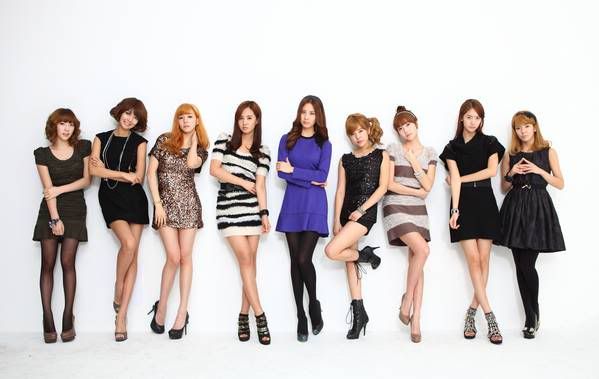 [url="http://www.youtube.com/watch?v=_Y1V-TToj5I&autoplay=1"]http://www.youtube.c...oj5I&autoplay=1[/url]

THANKS For VISIT
---
Community Stats
Group

Donors

Active Posts

835

Profile Views

9595

Member Title

My PrincesS

Age

Age Unknown

Birthday

February 6

Gender

Male

Location

Aussieland

Favorite SoShi Member

All

Proud citizen of

Australia (AU)
Viewing Profile: colin<3SNSD