Taeyeontae
Member Since 02 Nov 2010
Offline
Last Active Jun 11 2011 03:40 AM
About Me
Girls' Generation
Girls' Generation(소녀시대) is a nine-member South Korean girl group formed by SM Entertainment in 2007. The nine members are: Taeyeon (leader), Jessica, Sunny, Tiffany, Hyoyeon, Yuri, Sooyoung, Yoona, and Seohyun. They are often referred to as SoShi (소시), or SNSD (mainly outside Korea), the first of which is an abbreviation and the second an acronym of the group's Korean name So Nyuh Shi Dae. In China, they are known as 少女時代 (Shàonǚ Shídài; or Siu Nui Si Doi in Hong Kong) and in Japan as 少女時代 (Shōjo Jidai).
The group has released two full albums, three mini-albums, and various singles. Their 2009 hit single "Gee" holds the record for being the longest running #1 song on KBS's Music Bank, having held the #1 chart ranking for 9 consecutive weeks.[1] That year also saw the group winning various awards, including consecutive Artist of the Year (Daesang) awards at the Seoul Music Awards, Golden Disk Awards, Melon Music Awards, and the Korean Cultural Entertainment Awards.
The group began a foray into the Japanese music scene in late 2010, with the Japanese remakes of their 2009 Korean hits "Tell Me Your Wish (Genie)" and "Gee".[2] In Japan they are under the label Nayutawave Records, a part of Universal Music.
Taeyeon (태연) born March 9, 1989 as Kim Tae-Yeon (김태연)
Jessica (제시카) born April 18, 1989 as Jessica Jung (제시카 정), Korean name Jung Soo-Yeon (정수연)
Sunny (써니) born May 15, 1989 as Lee Soon-Kyu (이순규)
Tiffany (티파니) born August 1, 1989 as Stephanie Hwang (스테파니 황), Korean name Hwang Mi-Young (황미영)
Hyoyeon (효연) born September 22, 1989 as Kim Hyo-Yeon (김효연)
Yuri (유리) born December 5, 1989 as Kwon Yu-Ri (권유리)
Sooyoung (수영) born February 10, 1990 as Choi Soo-Young (최수영)
Yoona (윤아) born May 30, 1990 as Im Yoon-Ah (임윤아)
Seohyun (서현) born June 28, 1991 as Seo Joo-Hyun(서주현)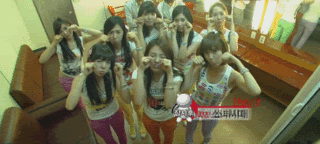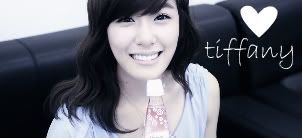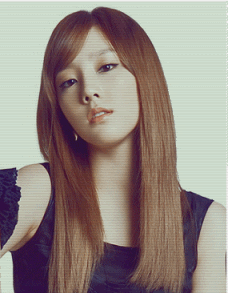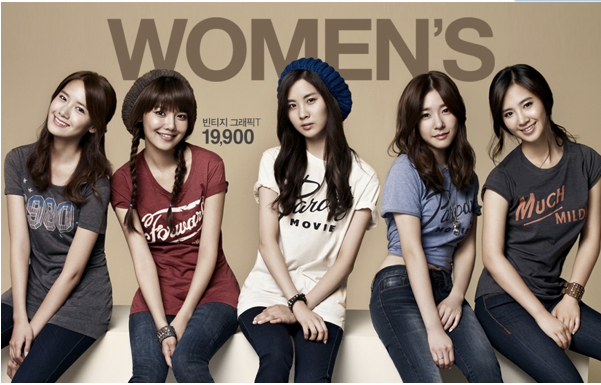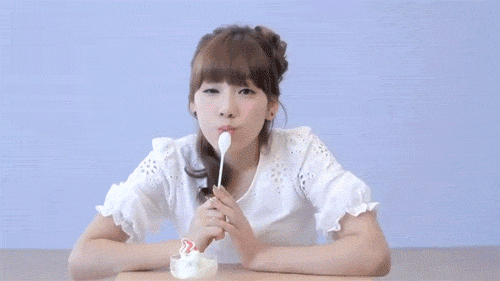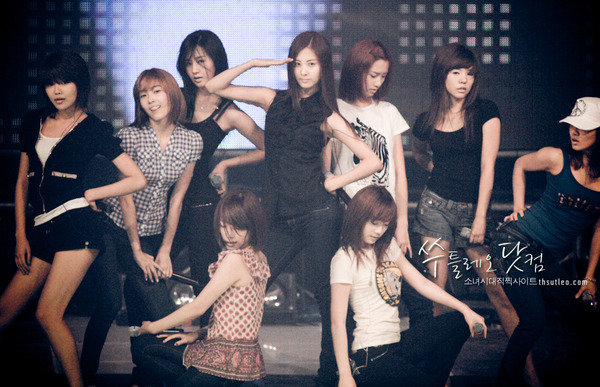 http://www.youtube.com/watch?v=PfLvHxod8vc&feature=BF&list=QL&index&autoplay=1
---
Community Stats
Group

Rookies

Active Posts

0

Profile Views

4594

Member Title

SoshiHoney

Age

34 years old

Birthday

February 5, 1989

Gender

Male

Location

Philippines

Favorite SoShi Member

Taeyeon

Proud citizen of

Philippines (PH)
Contact Information
Viewing Profile: Taeyeontae