diane dael
Member Since 20 Jun 2010
Offline
Last Active Apr 04 2013 01:31 AM
hi guys!@!!! kindly view my tvnstarhunt entry!! i dance to smtown pitbull dancebreak and ITNW remix..enjoy!!! http://www.youtube.com/watch?v=...
Updated 29 Sep · 0 comments
About Me
annyong haseyo!!!!!!!!!


PRINCESS DIANE F. DAEL


im 20 years old living here in the philippines,,

i took upBSE Major In HISTORY.

my first love is music and next to it is SNSD hahahah...

it all started when i watched thier video "GENIE" on youtube,, at first i
was mesmerized by thier lovely legs!!!! hahahaha

and i found out that they are really very talented girls and that's what ive been looking for in an entertainer. They are amazing!!!

And that started my love for KPOP.

The first time i laid my eyes on Jessica i fell inlove with her,. She's a godess.!!! hmmmm... she's really cool...

Im expecting to know more about them and support their upcoming albums..

Im hoping they could one day visit my country and expect that a lot of filipinos will welcome and love them..

im a proud s<3ne for four loving years.. even though there are many talented
groups making their way into stardom right now, my eyes are
only for snsd..
my other fandom would be BOYFRIEND. .

always fighting!!!!
i am a gorjess spazzer forever...........
PROUD KPOP FAN!
http://t3.gstatic.co...jgNBcUsQ_9euGAS
http://t2.gstatic.co...CY6aKWEDEgupJ-V
and of course....
proud BESTFRIEND!!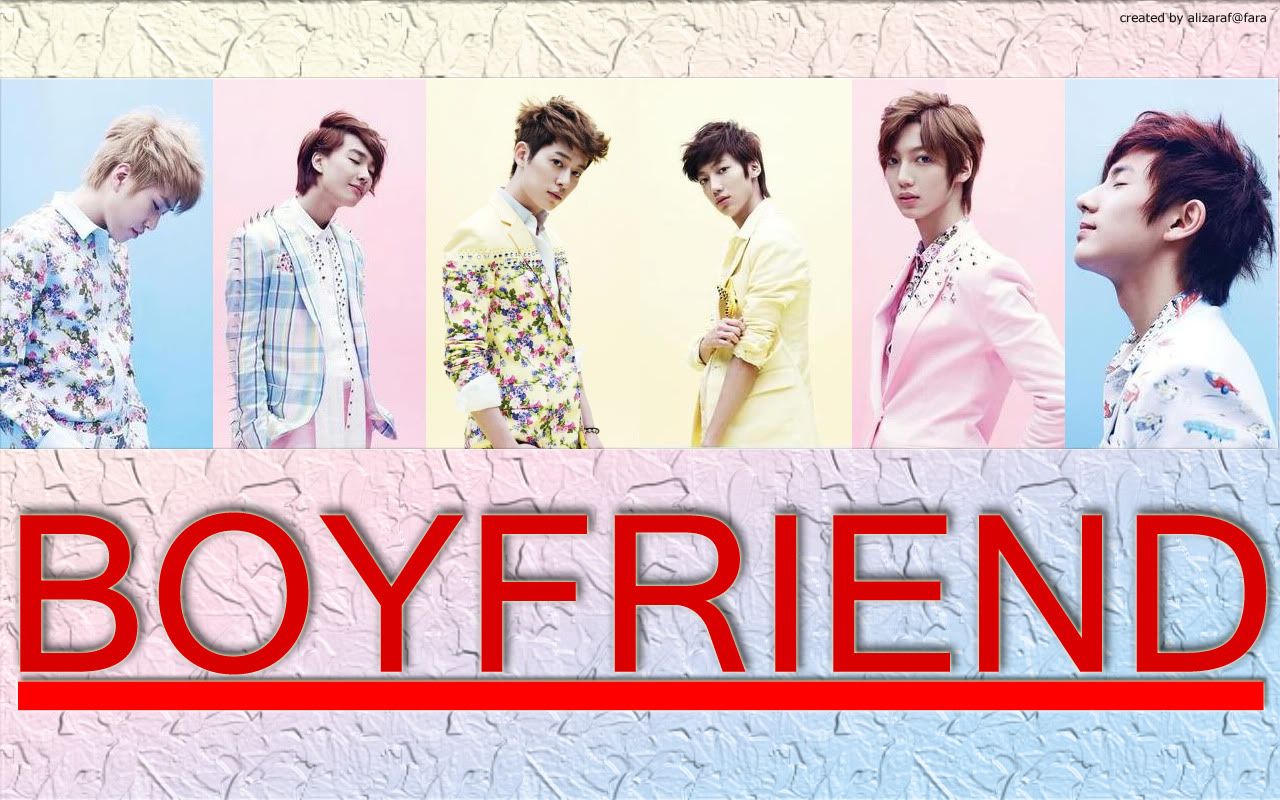 ---
Community Stats
Group

Members

Active Posts

33

Profile Views

6906

Member Title

SoshiHoney

Age

30 years old

Birthday

December 7, 1992

Gender

Female

Location

manila,philippines

Interests

im intersted in reading books,playing my gutar, surfing the net, watching live performances of snsd...

PROUD KPOP FAN...
s<3ne for four loving years.. bestfriend for 3 months :)

Favorite SoShi Member

Jessica

Proud citizen of

Philippines (PH)
Viewing Profile: diane dael