chen09
Member Since 18 Jun 2010
Offline
Last Active Dec 13 2011 11:43 AM
About Me

As a Twin Trooper, I promise to always stay loyal to ourTwin Generals,
To help and to support them in their dorky conquest of the world, To diligently
defend our YoonYul Alliance base, To assist their master plan of hair growth,
And to always uphold this Twin Trooper vow.

Yoona
Yuri


I love you Girl's Generation!!!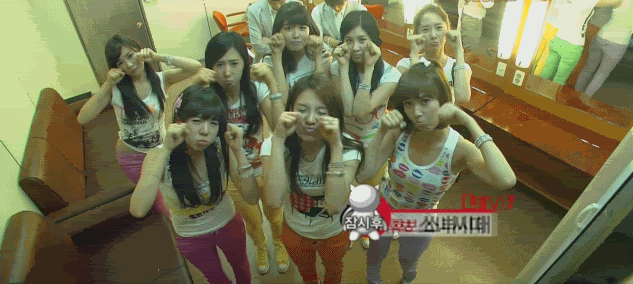 Alwayz keep the faith... We will support SNSD...
Forever9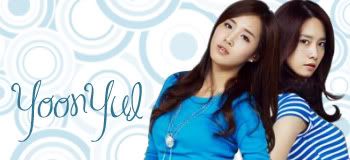 Yuri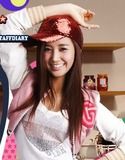 Yoona

---
Community Stats
Group

Soshified

Active Posts

54

Profile Views

6715

Member Title

SoshiHoney

Age

30 years old

Birthday

March 19, 1993

Gender

Female

Interests

Korean artists and performers especially k-groups
watching SNSD's shows on net
most of my obsessions are Kpop....esp: SNSD
SUJU
KARA
U-KISS
AS
4 MINUTE
T-ARA
2PM
SHINEE
DBSK
F(X) .........^_^.......... etc.

I hate Anti-soshi........^_~.......

I <3 yoonyul......yulsic........jetihyun.......taeny........soori......yulti....

but the most
I <3 SNSD
*SoShi! you complete me!!!*

Above all of this........ Kwon YURI-AH!!! ....... I'm your NO. 1 supporter ......^_^........

Also love YOONA........and the others!!!!!!!!!!

<3 So nyEo ShI dAe............Fighting!!!!!!! <3

Favorite SoShi Member

Yuri

Proud citizen of

Philippines (PH)
Contact Information
Viewing Profile: chen09